WATCH: "I'd Love To Work With Little Mix & Zayn" Charlie Puth Reveals His Dream Collabs
24 May 2016, 11:04
Charlie revealed why he would love to work with Mr Malik – this NEEDS to happen!
He's at the start of his music career but Charlie Puth's already got some pretty impressive credits under his belt – and he's got some pretty big collaboration plans for the future too!
Charlie revealed to Capital that he would love to work with Little Mix and Zayn Malik… though we're guessing that won't be on the same track or it could get a LITTLE awkward!
Fresh off his Billboard Awards win, Charlie revealed who he's love to get in the studio with, "Maybe Little Mix, I'm going to check out their stuff. Stevie Wonder said he wanted to do something with me, I'd love to take him up on that offer.
"I'd work with Zayn, anybody. I think the R&B, stylistically we could mesh. It would be really cool."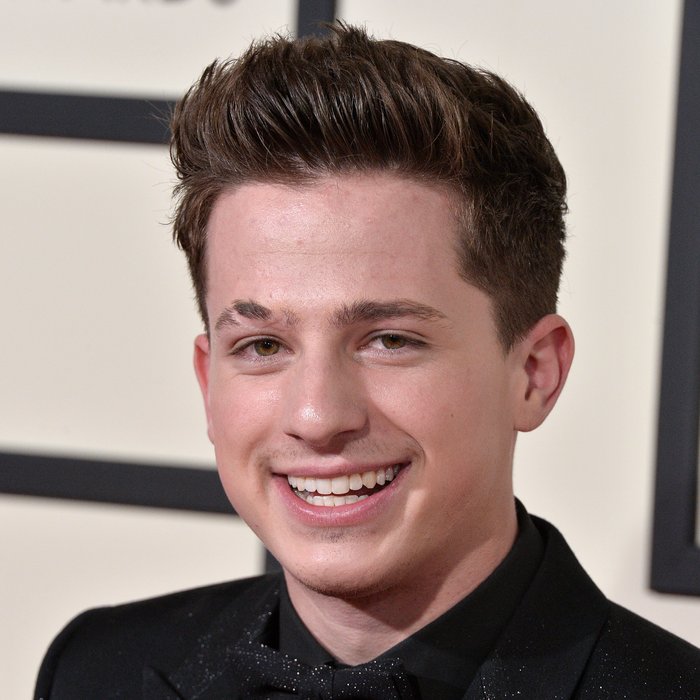 Speaking to Capital Breakfast, Charlie explained why Zayn would be his top choice, "I am a huge fan of Zayn. I would love to - I think he's a fantastic songwriter and he's just a great guy.
"I love guys who are making real music. Anybody who's making real music and putting their heart into it. I can see where he's coming from for a lot of these songs. I'm a huge fan. I just love the sonics of everything he's doing too."