"I'm Writing For Ariana": Charlie Puth's Creating Hits For A Fellow #CapitalJBB Star
26 November 2015, 14:59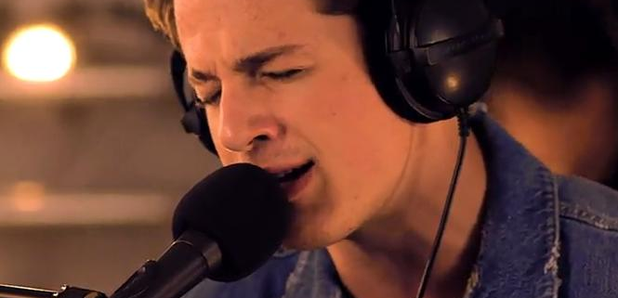 Charlie's revealed all about THAT kiss with Meghan Trainor and what's next for him.
It was one of the most unexpected moments from the American Music Awards last weekend, but Charlie Puth is insisting his kiss with Meghan Trainor was just a visual respresentation of their song 'Marvin Gaye', duh.
Charlie explained the on-stage snog to Billboard, "It was a visual representation of 'Marvin Gaye'. I wanted to make a record people could put on and fall in love with each other the minute they hear it.
"All these R&B soul records I grew up with - I wanted to make the modern day version of that. Ariana Grande chose to dance to 'Focus' wearing a '20s ritzy scenario with everyone wearing white - that was visually what she saw. It's a matter of taste."
And the likes of 'Marvin Gaye' is not necessarily what we can expect from Charlie's new music, "I don't want 'Marvin Gaye' to represent my artistry forever. At that moment I wanted to make a throwback record. Throwback records don't represent me as an artist, but the soulfulness attached to them totally does."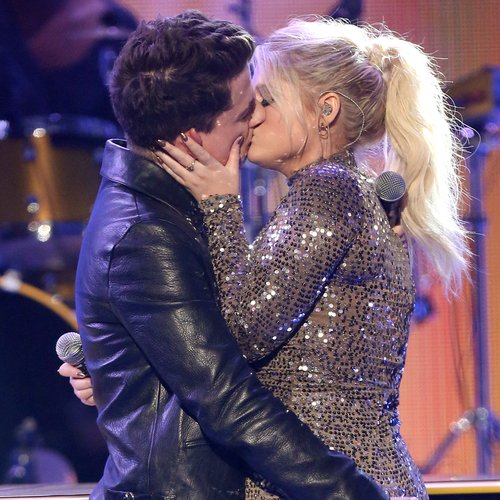 And we don't have too long to wait until we get to hear new music from Charlie – his debut album 'Nine Track Mind' will be released on 29th January – but he's also working on music for other artists too.
Charlie revealed he is working with fellow performer on the Capital Jingle Bell Ball with Coca-Cola – Ariana Grande! "[I'm writing for] other artists who are working on their albums, like Ariana, who I'm writing for right now."
"There's a lot of interesting things are coming together. There's huge, A-list people I never thought I'd be able to work with who are totally down to collaborate with me. It really touches me."