WATCH: Charlie Puth Swears About Justin Bieber… Then Takes To Twitter To Apologise! #Awks
14 March 2016, 14:35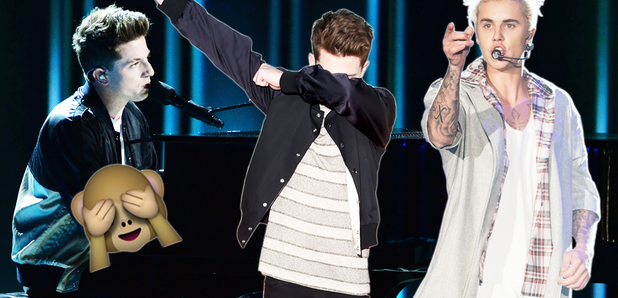 That moment you IMMEDIATELY regret saying something but can't take it back...
OK things just got SERIOUSLY awkward for Charlie Puth… not enough monkey emojis in the world!
The 'One Call Away' singer made JUST a little bit of a faux-pas during his gig on Friday night, cursing at one of the most popular artists on the planet, and seems to be regretting his words right now!
Charlie was playing a gig in Dallas, Texas and singing his track 'We Don't Talk Anymore' - recorded with his pal Selena Gomez - when he made a rather large dig at Justin Bieber!
The star paused his song to utter "f**k you, Justin Bieber" into the mic, earning cheers from the crowd, but OBVIOUSLY sparking the ire of a whole lotta Beliebers on Twitter after: Warning: explicit language):
WHEN @charlieputh said "Fuck you Justin Bieber." HAHAHAH pic.twitter.com/k3nWD8y83U

— Allie Twist (@allisonxtwist) March 12, 2016
Charlie obviously felt bad for his words because he took to Twitter to post a (now deleted!) apology message to the 'Sorry' star, writing: "Hey everyone, I feel like I need to clear something up. What I said at the concert last night about Justin was meant to be a joke.
"However… the way it was said mid-song did not sound like one," he added. "I am a massive @JustinBieber fan and I have nothing but greetings to say about him and his music always."
Sheesh, AWKWARD! Justin has yet to respond, but we imagine Charlie's feeling a LITTLE sheepish right now.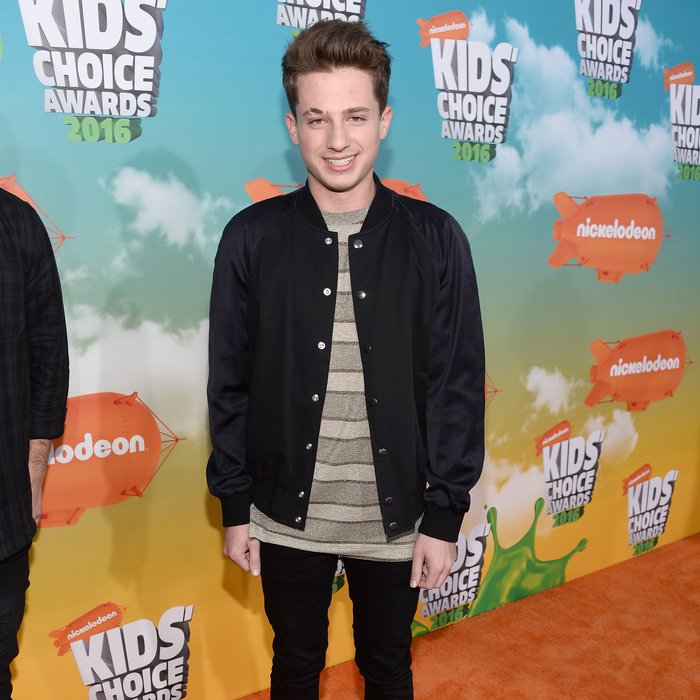 You may also like...