WATCH: Charlie Puth Sings 'Marvin Gaye' And 'See You Again' LIVE In Session
1 October 2015, 13:29 | Updated: 1 October 2015, 13:47
Watch the US star in action as he shows off his skills in an INCREDIBLE acoustic session for us.
Charlie Puth performed an exclusive live session for Capital showcasing his amazing hit single 'Marvin Gaye' as well as two other incredible track performances.
The US star is a BIG name right now thanks to the success of his team-up single with Meghan Trainor, plus the release of his Wiz Khalifa collaboration 'See You Again' earlier this year.
Hit play on the video above to see him perform an incredible acoustic version of 'Marvin Gaye', and scroll down for more from our exclusive Charlie Puth live session...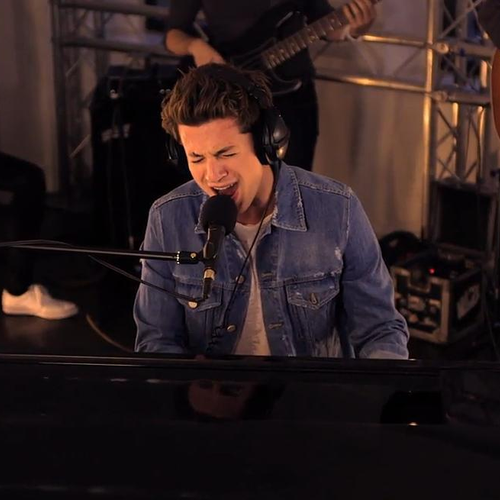 'See You Again'
Charlie performs his HUGE breakthrough hit 'See You Again', which was released by Wiz Khalifa featuring Mr. Puth's soaring vocals as part of the Fast & Furious 7 soundtrack. Things are about to get emosh...
'One Call Away'
Charlie's NEW single taken from his upcoming album 'Nine Track Mind', which arrives in early 2016! Hit play and let us know what you think:
You may also like...