WATCH: Camila Cabello Bumped Into Nick Jonas After Saying She'd Kiss Him, And... Blew Kisses At Him
29 January 2018, 08:05
We're not jealous that this two are blowing each other kisses. Not at all. Sure.
Our hearts melted into piles of gloopy goo when we found Camila Cabello was eying up Nick Jonas for a kiss on New Year's Eve. We just love the thought of those two being all cute together.
And just when our hearts mended themselves, she goes and does it to us all over again.
> GRAMMYs 2018: Camila Cabello, Lady Gaga, Cardi B & More Rocked The Red Carpet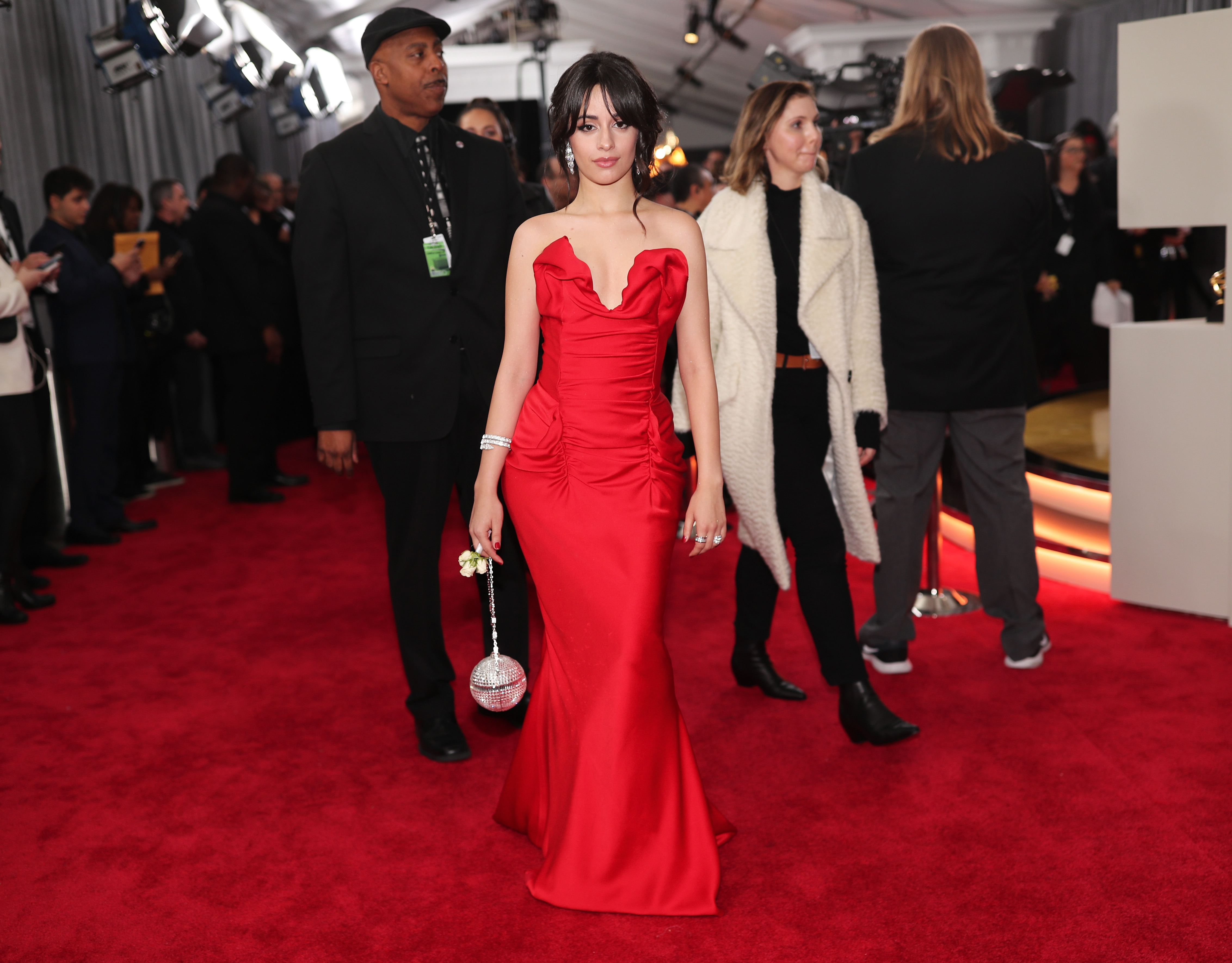 Pic: Getty
While on the red carpet at the GRAMMYs, the 'Havana' singer bumped into Nick Jonas, and Ryan Seacrest happily left the two of them to have a chat, before his interview.
But the best moment happened when Camila left, and blew some adorable kisses towards the 'Jealous' singer.
Now we're the only ones who are jealous...
> If You Want All The DL On The GRAMMYs, Head On Over To Our App Now!
From the cute to the real cute - this is the moment Blue Ivy silenced her parents for clapping during Camila's speech...