Camila Cabello Reveals All About Leaving 5H As She Unveils Her Breathtaking Fault Cover
20 March 2017, 15:15 | Updated: 24 April 2017, 13:55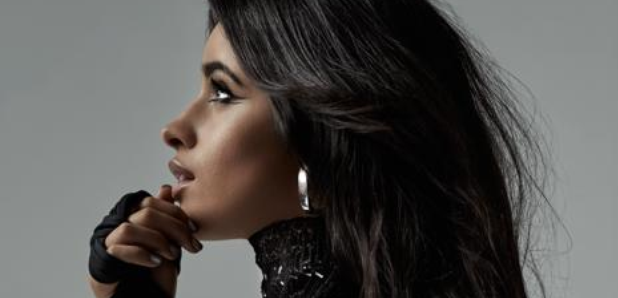 Plus she reveals the trouble with always being a perfectionist!
It's fair to say Camila Cabello's been killing it lately – and the singer has revealed all about what it was like leaving a successful girlband to go solo.
Despite singing on some HUGE tracks including Machine Gun Kelly's 'Bad Things' and 'I Know What You Did Last Summer' with Shawn Mendes, Camila admits it was scary walking away from a successful group.
She told Fault magazine, "I think the scariest part about it is leaving a successful project to pursue a new dream with a path full of questions of self-discovery that only you can answer. But even when I feel so grateful for the opportunity to be a part of my former group, expressing myself as an artist became a necessity."
While her career to date is nothing less than impressive, Camila admits she's a perfectionist but doesn't always live up to the standards she sets for herself.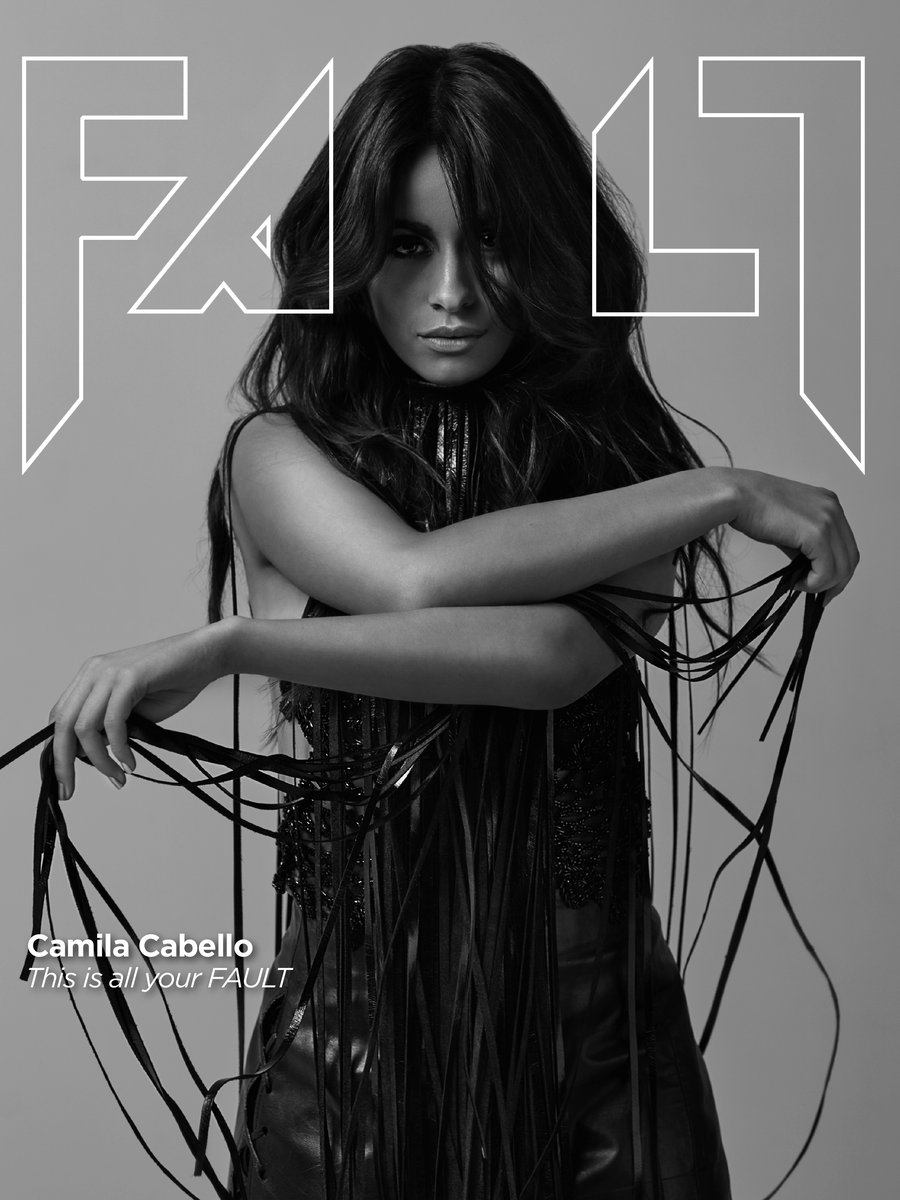 She admitted, "I've always felt pressure to get everything perfect, and I've never gotten there, but I think that's what keeps me growing, and keeps me frustrated with myself and keeps me reaching. I think if you're ever comfortable and think 'wow. This is it. I've figured it out', you stop trying and you stop growing."
And Camila's debut solo album is set to delve into her own personality as she revealed, "They [the fans] are going to feel who I am. They are going to get a chunk of my heart, my experiences, my fantasies and everything in between. It will be me in sound form."
Camila also revealed that she's been preparing for this opportunity for her whole career, "I was always writing, not necessarily for myself, but just because I really wanted to be a songwriter. I think as I was writing I found my own voice as an artist and as a person, and I'm discovering more about it every day."
As well as being a perfectionist, Camila also admits that she has some other 'faults' that she's trying to overcome, explaining that they are, "Overthinking, worrying about things that may not be in my control and not being present.
"I am sometimes too hard on myself and I get frustrated with how sensitive and emotional I can get, but I'm learning to love myself a little more during the times when I am sad or insecure, and I just remind myself that feeling those emotions is just a part of being human, and we have to love all the parts of our humanity, because they're not there to hurt us, they're there to make us understand ourselves a little better."