"It Makes Me Sad" Camila Cabello Reveals She Reached Out To 5H But They Didn't Respond
17 February 2017, 16:23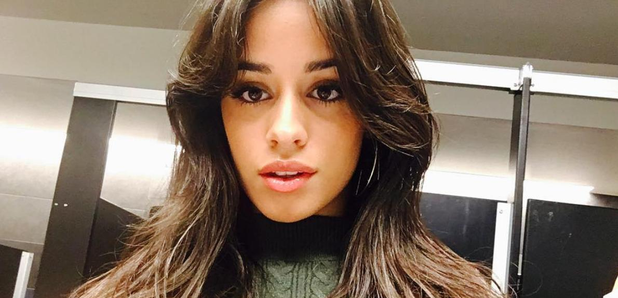 The singer speaks out for the first time since leaving the band.
It was one of the most dramatic moments from the tail end of the past year when it was announced that Camila Cabello would be leaving Fifth Harmony, and she's spoken out for the first time since leaving the band.
Camila told Billboard, "The easiest route would be to shut my mouth, sing the songs, wear the clothes and keep going, you know? I mean, [we were] at the peak of our career. It's definitely not the safe option."
"I have it in my DNA. The way my mom raised me, it has always been: Don't settle. Jump and hope you grow wings on the way down."
And judging by the statements released by the band, Camila's departure was far from harmonious, and it's something which makes her sad after they had been friends for so long.
She revealed, "I was always super open [that] I couldn't just sing other people's words and be totally happy with that. You have to follow and honor that inner voice. I always encouraged the girls to do the same.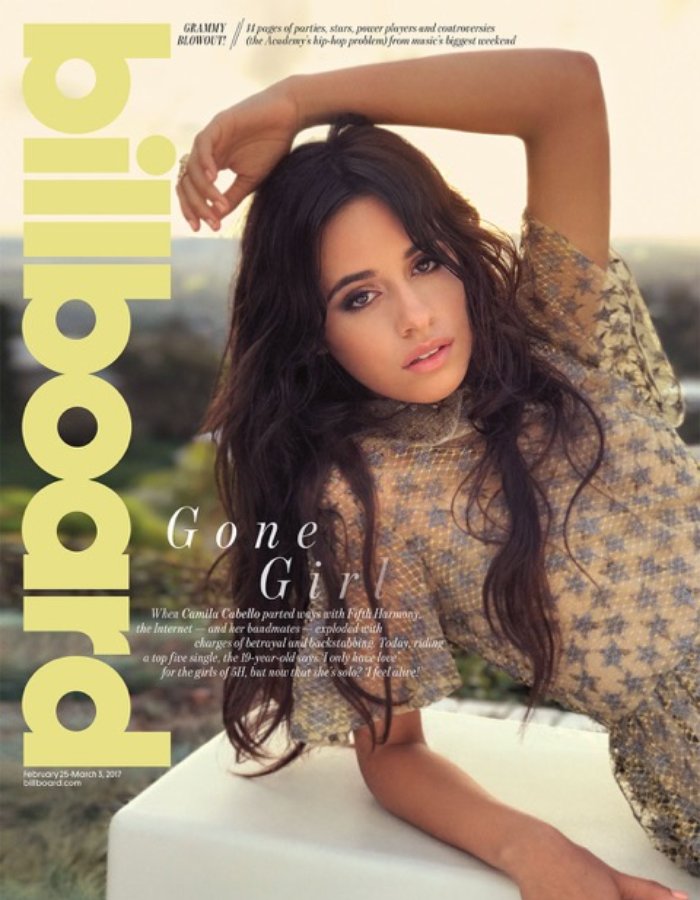 "I think that in a group there is always going to be tension, whether it's because of this thing or [another] thing. Obviously, I think that rocked the boat."
She also revealed that she had tried to get in touch with her former bandmates but they hadn't responded to her messages. She admitted, "I did [reach out], yeah. I don't want to get into the details of that, because it was really intense and it's hard for me to talk about. It makes me sad.
"I hoped that it would be a peaceful turning of the page and we would root for each other. But I only got love for them."
After the split, Camila went back to Miami to spend time with her family, and admits that was when she finally cried and took stock of the situation. She explained, "I went to the beach a lot. I listened only to Latin music. It reminds me of where I come from and that this [conflict] doesn't have to be World War III.
"In Cuba, people are literally making rafts out of tires and sticks, throwing themselves into the ocean to find opportunity. That's real s**t. Not this.
"I know people will try and turn this into, 'Is she going to be more successful outside the group?' To me, if I'm in the studio every day and I'm growing as an artist and I'm speaking from my heart, that's success. The results don't matter. I mean, isn't that the goal?"