Camila Cabello's New Man Better Get His Act Together As She Reveals Her Love Language
27 February 2018, 13:43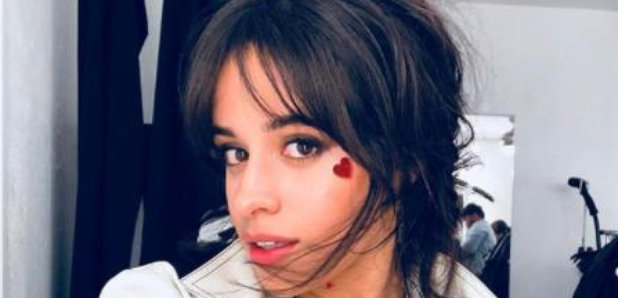 This is one lady that knows what she wants.
Camila Cabello has revealed her love language and it's one that includes big romantic gestures.
> You Can Now Buy Drake's Never Before Seen Throwback Lyric Book And Be The Next 6 God
Earlier this month we found out that the 'Havana' singer had got herself a new man and the pair were spotted on holiday together in Mexico having a very cosy time on a beach.
And now the singer has explained what her partners can do to get brownie points. So listen up. Turns out that Camila is a massive sucker for romance.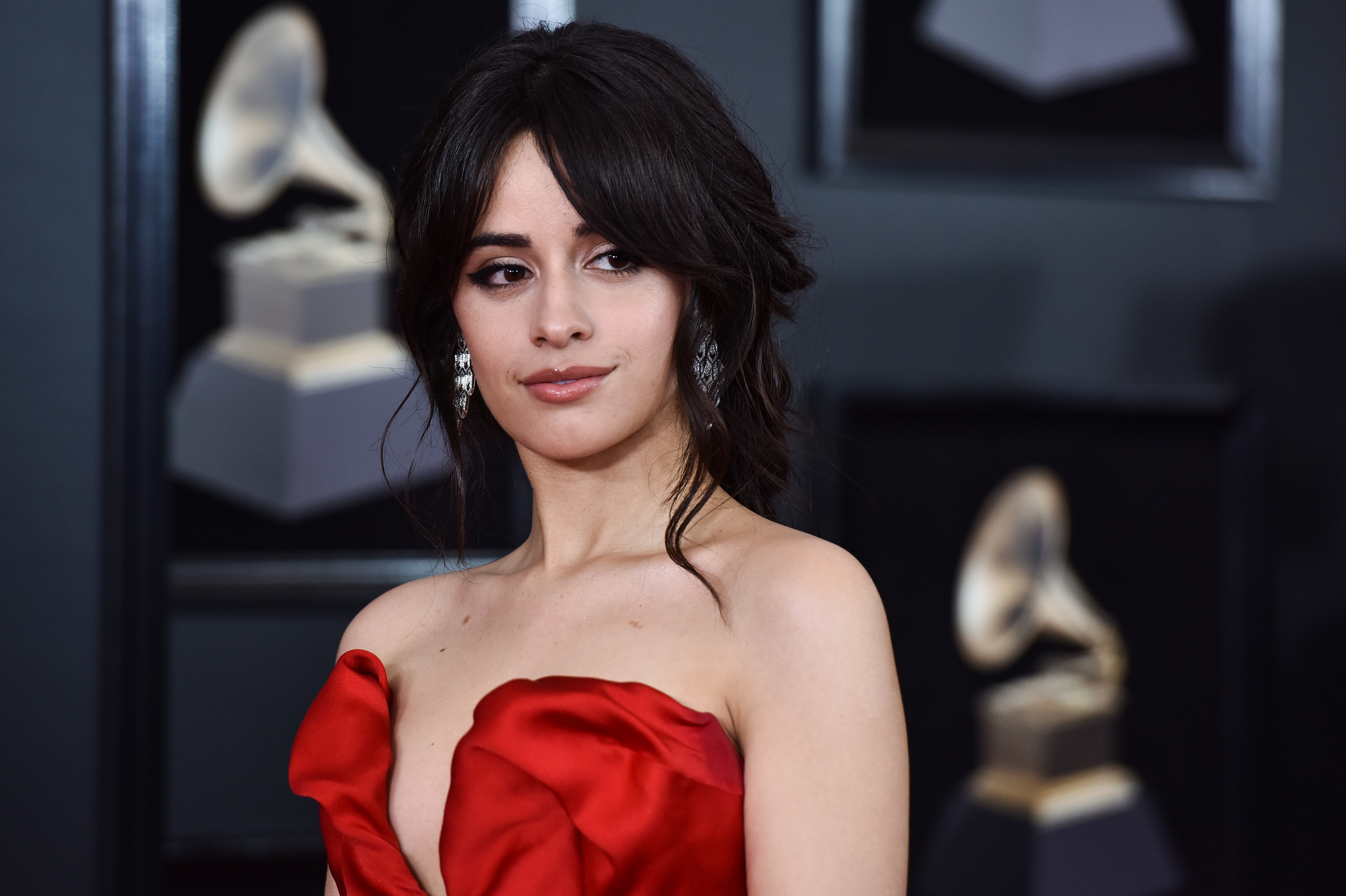 Picture: PA
Speaking to The Sunday Times magazine about her new relationship, she said: "One hundred per cent. It's more casual. Fewer grand gestures. Less romance. But i'm not into that."
So her dating coach/Youtuber boyfriend might wanna get his act together.
In the pics taken a few weeks ago, the 'Havana' singer can be seen looking all smitten as 30-year-old Matthew Hussey hugs her from behind.
In some other snaps, Camila and Matthew could be seen holding hands as they walked along the beach. The two new lovebirds reportedly took a private jet to Cabo San Lucas where they were escorted to their resort.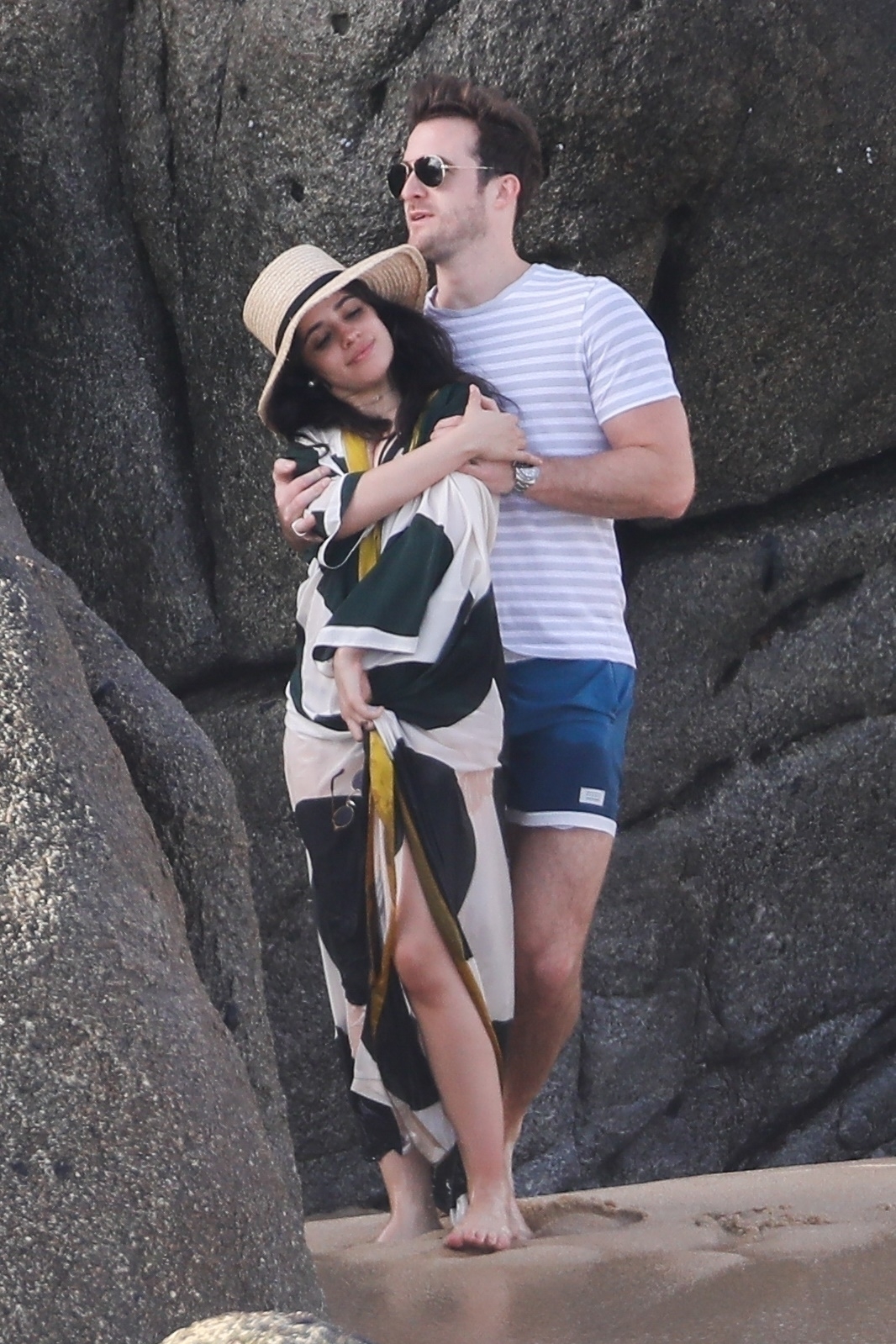 Picture: Backgrid
Apparently Camila's long been a fan of his work and can't believe that they're actually really close now.
A source told E! News: "Camila recently started dating Matthew. It wasn't something she expected, but she knew of him and really enjoys his work.
"She has been following him for a while and was a fan, but it took her by surprise that she has gotten to know him on a deeper level."
These pictures came just days after Camila was spotted sitting very, very close to Shawn Mendes at a pizza place.
Having the best time on holiday isn't the only thing that Cam's been enjoying. She's also been enjoying some pretty epic chart success, too.
Here's a clip of here explaining why she left Fifth Harmony...