Marshmello & Anne-Marie - FRIENDS
16 February 2018, 16:40
This is officially the friend zone anthem.
Marshmello and Anne-Marie's new banger is here and it's officially the sound track for being friend zoned.
The song was great and the video is even better. Featuring Marshmello and his signature white box head, the song follows his tragic attempt to try and leave the friend zone.
Ouch.
Turns out that being friends with someone since you were ten years old doesn't mean that you can ever be more than friends, because let's face it, that's life.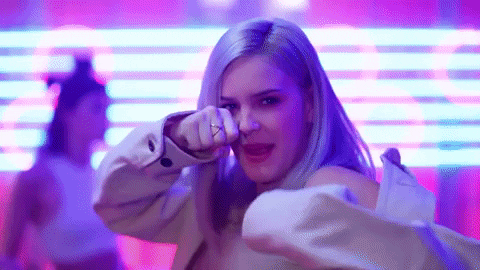 Picture: Giphy
When Anne-Marie says: "You're not my lover, more like my brother" we felt that.
The single's already climbing the charts left right and centre and we're almost certain it's going to be a hit this summer.
This video definitely gets two thumbs up from us.
Talking of friends, watch this wicked clip of Anne-Marie belting out the original 'Friends' theme tune...