Anne-Marie's Summertime Ball Performance Lights Up The Whole Of Wembley Stadium
8 June 2019, 17:40 | Updated: 8 June 2019, 18:59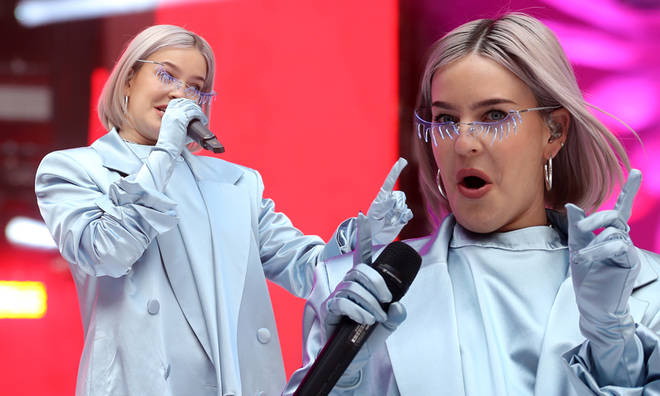 Anne-Marie looked like she was having too much fun at her third Summertime Ball performance – and so were the 80,000-strong crowd at Wembley Stadium.
Anne-Marie is more than familiar with performing at the Summertime Ball, and she made that very clear when she took to the stage at Wembley Stadium in a dazzling pale blue outfit.
Kicking off her set with 'Friends', the 28-year-old had everyone singing along to 'Rockabye' and later on we were all reminiscing with '2002'.
> Keep Up With All The Latest Summertime Ball 2019 News Here
And it wouldn't be an Anne-Marie set without a passion-fuelled performance of 'Ciao Adios', which is another of her hits that takes aim at her ex.
Anne-Marie opened with 'Friends' and we've never seen so much energy
Wembley Stadium was rocking out to 'Rockabye' and we were copying her dancers' every move
Anne-Marie put on a powerful performance of 'Alarm' about those exes we don't need
It was 'Ciao Adios' from Anne-Marie, but she was far from finished as she moved into '2002'
Wembley Stadium singing '2002' had everyone reminiscing to the golden oldies before we were showered in purple confetti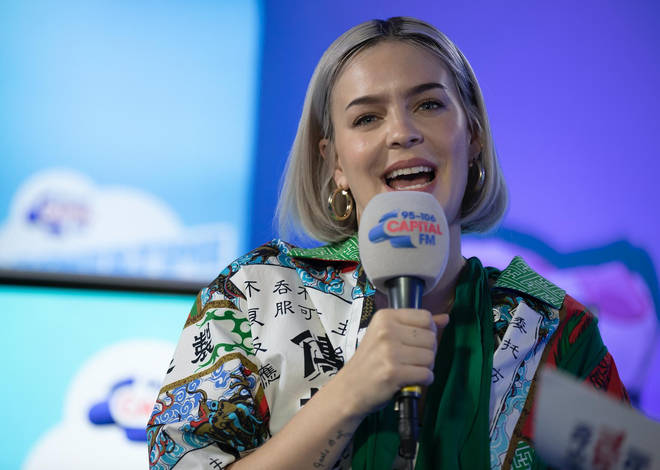 Set list:
- 'Friends'
- 'Rockabye'
- 'Alarm'
- 'Ciao Adios'
- '2002'
> Download Our App For All The Latest News & Backstage Gossip From The Capital's STB!