Anne-Marie Promised To Pay Off A Fan's Parking Ticket, After She Was Charged Seeing Her!
20 March 2018, 11:05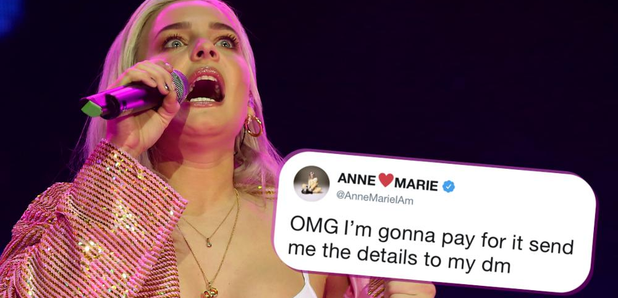 Can someone get Anne-Marie a crown, seeing as she's an actual queen?
Everyone has their faves. Some people prefer 'Game of Thrones' to 'Stranger Things'. Some people like Chinese takeaway over pizza.
We, however, think Anne-Marie might just be our favourite thing. Like, ever.
> Anne-Marie Had A Right Mare Trying To Find A Missing Puzzle Piece, And Only 2% Of You Can Find It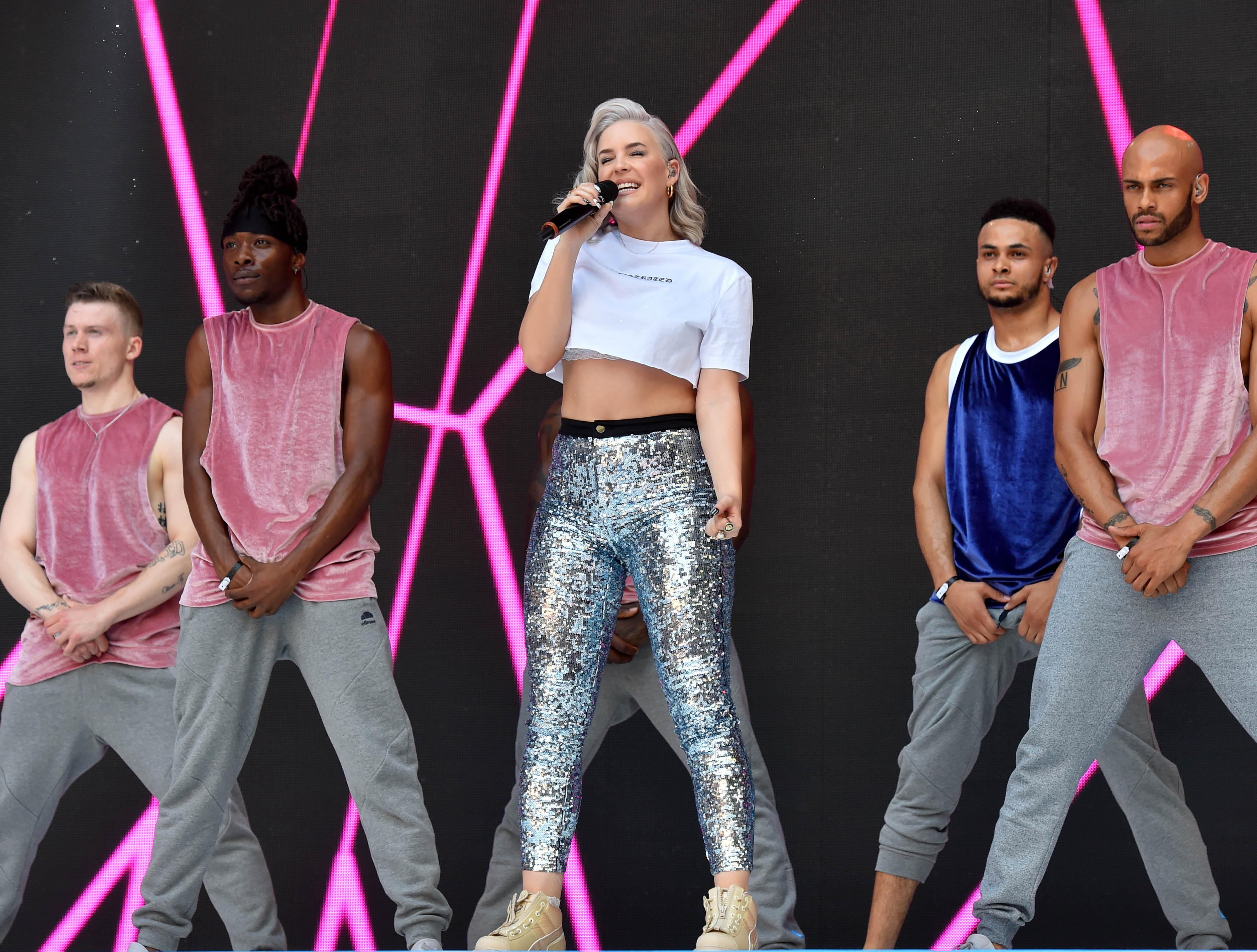 Pic: PA Images
The 'Ciao Adios' singer kicked off her tour in Birmingham on Monday, 19 March, where she performed some of her most iconic songs, including 'FRIENDS' and 'Alarm'.
But that's not we're here for. We're here for something that might be 2018's cutest deed. When one fan, who goes by the name of Beckii Whiting, got a parking ticket for leaving her car to see the show, Anne-Marie dusted off her wand and did some pure magic.
Had a blast at @AnneMarieIAm ... this was so worth it @elliemaefenn pic.twitter.com/qDCv5gzWHC

— Beckii Whiting✨ (@beckiiwhiting) March 19, 2018
Noticing the post, the 26-year-old promised to pay off the ticket... After laughing hysterically in Beckii's face that is.
OMG HAHAHAH. I'm gonna pay for it send me the details to my dm https://t.co/QWVC6Clt8p

— ANNE♥MARIE (@AnneMarieIAm) March 20, 2018
> We've Got All Of Your Anne-Marie Goodness Over On Our App!
So there you have it - if you do wanna go see Anne-Marie on her tour, make sure you keep all of your travel receipts and expense it back to her. (Just don't tell her we sent you.)
If you can't make it though, we give you Anne-Marie's dope performance of the 'Friends' theme-tune!