We Loves the 'Diff
24 April 2017, 00:00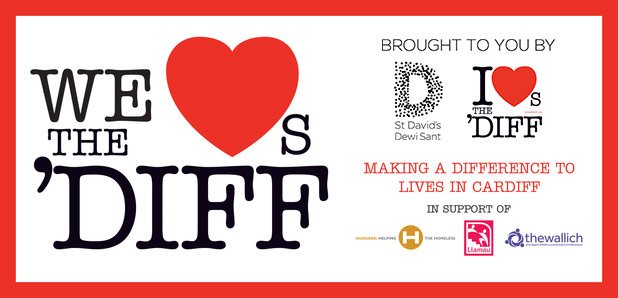 We Loves the 'Diff. Like proper loves it. It's our city, our Capital city, our home.
For many people, life in Cardiff isn't easy. The streets of our city are home to many homeless and vulnerable people. Life for these people is tough and St Davids want to help make a difference.
They've teamed up with I Loves the 'Diff to create the 'We Loves the Diff' appeal. An appeal to raise funds to support the homeless and vulnerable people of our city, allowing them to live safer, happier and more independent lives and to become part of their communities.
All funds raised across the appeal will be split across 3 specialist charities who all do amazing work to try to make a difference to lives of the homeless in Cardiff.
Each Saturday, from the 29th April to the 27th May, an exclusive limited edition I Loves the 'Diff art print will be released at St David's Cardiff. Each print is limited to 1,000 copies and aren't available anywhere else!
There are 5 different prints:
29th April - This weeks print is the 'Taffywood Library'.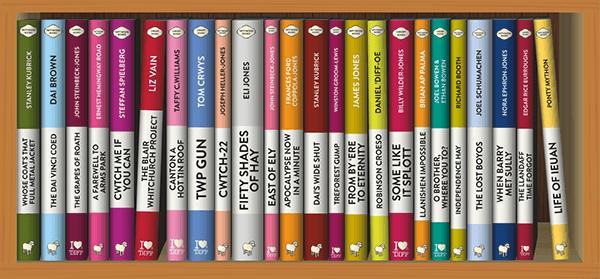 6th May - This weeks print is 'Sglodion'.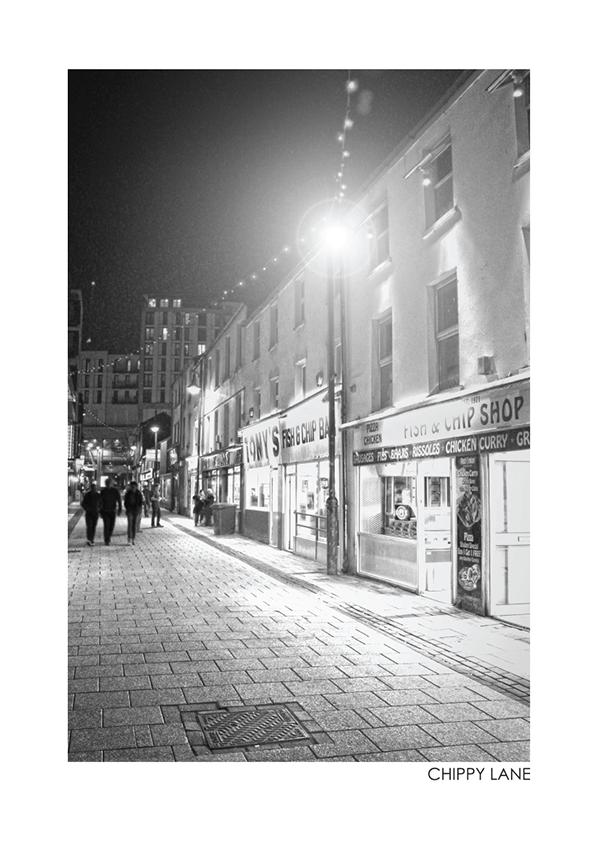 13th May - This weeks print is 'CF'.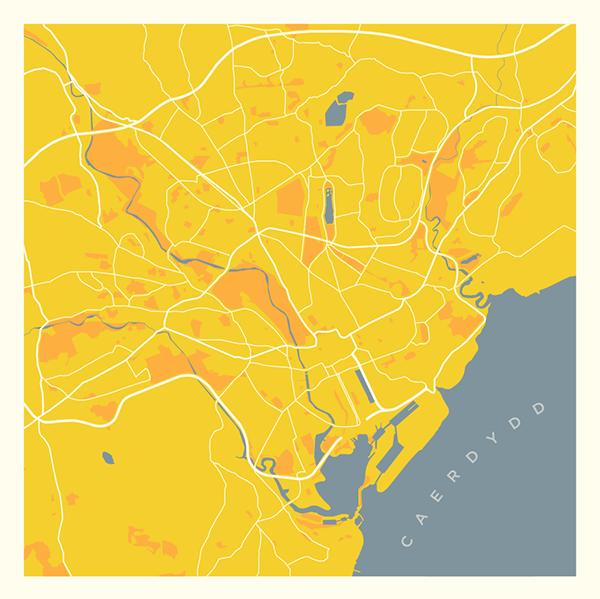 20th May - This weeks print is 'Keepers of the Wall'.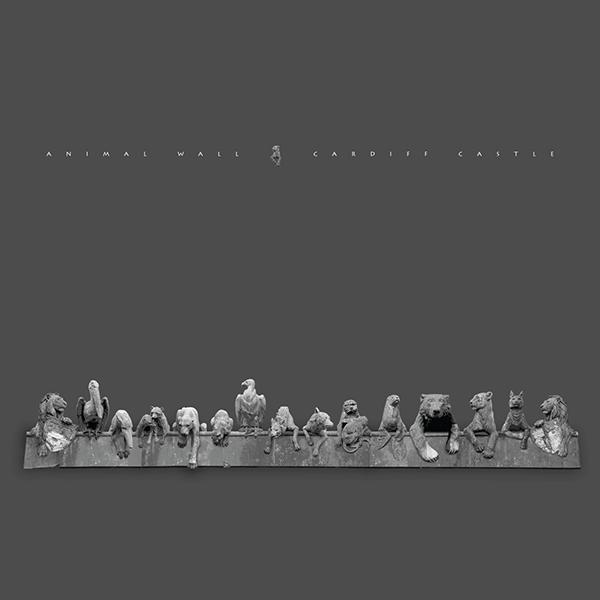 27th May - This weeks print is 'The 'Diff.

To get your hands on one of these exclusive prints, all you need to do is:
Find out the release date of your favourite print
Head to one of the two gallery zones at St David's on lower level one near Clogau or Watches of Switzerland from 11am – 6pm each Saturday
Make a minimum charitable donation of £3 to the We Loves the 'Diff appeal (please note that no change will be given)
Enjoy your print and know that you've made a difference to lives in Cardiff
*Prints will be allocated on a first come first serve basis. One print per person per week.
In Support of:

Huggard is a Cardiff based homeless charity which seeks to support clients to overcome the cycle of homelessness.

Llamau work across Wales to prevent homelessness before it happens and provide safe accommodation and support the people who use their services to develop the skills they need to leave homelessness behind for good.

The Wallich aim to prevent homelessness by getting people off the streets, keeping people off the streets and creating opportunities for people. They give vulnerable people accommodation and support.
---