WATCH: Roman Kemp, Caspar Lee And Joe Sugg Hilariously Teach You 'How To Be A YouTuber'
24 October 2016, 19:24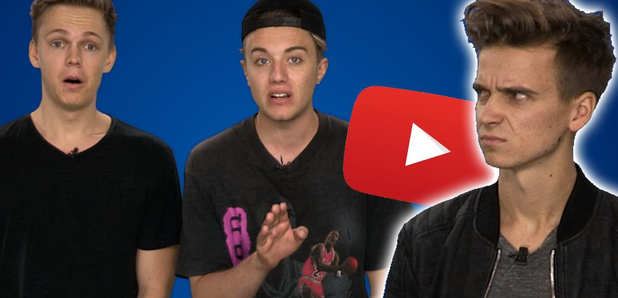 If anyone's going to know how to to be a YouTuber, it's gonna be Caspar Lee and Joe Sugg right?
Hell yeah!
How To Be A YouTuber
Roman, Joe Sugg and Caspar Lee share their inside knowledge...
02:13
So whether you're thinking of starting a new YouTube channel, or you're just looking for tips on how to grow your subscribers...look no further!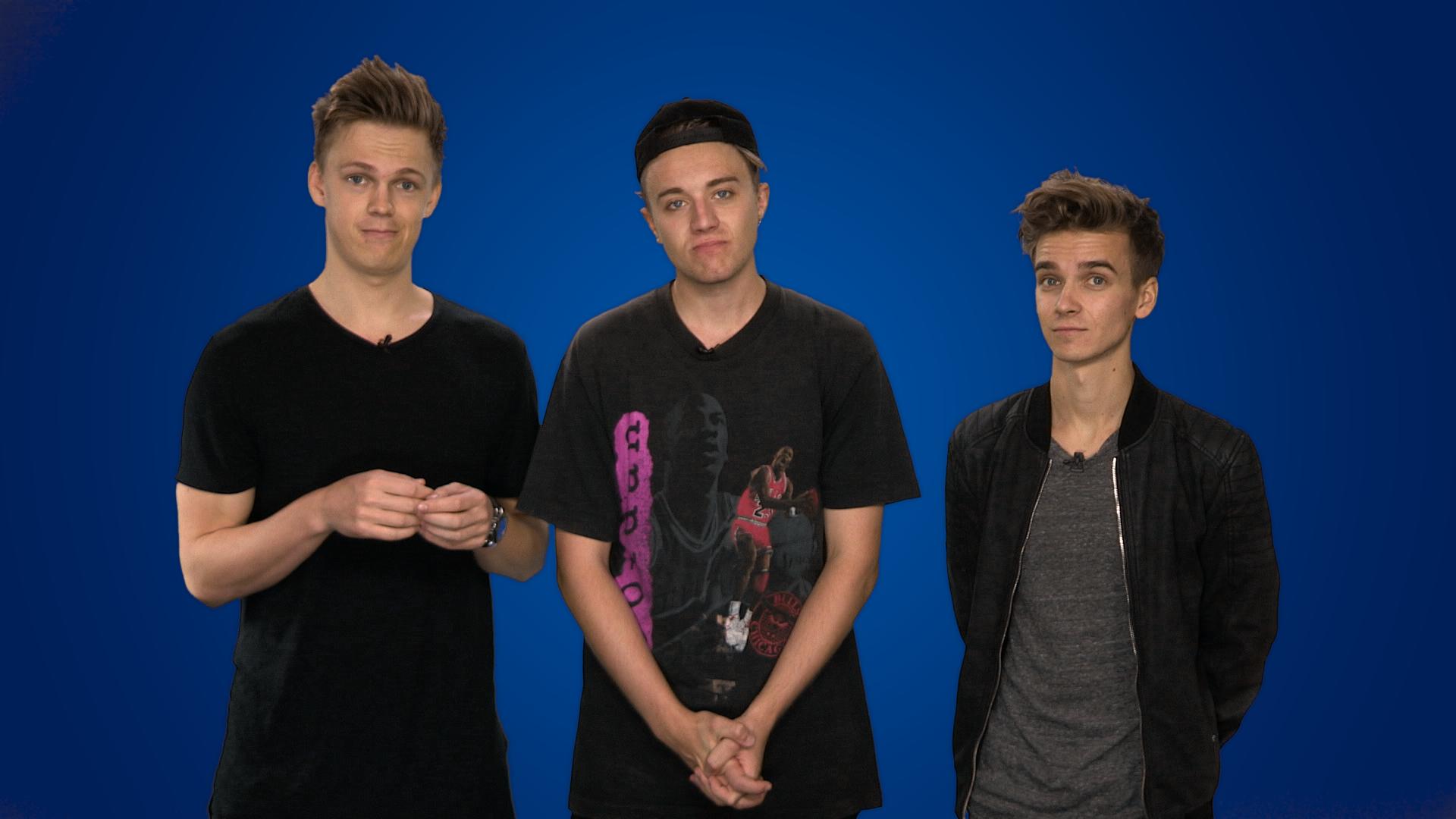 (Just don't come crying to us if they don't quite work alright...blame Joe & Caspar!)
The lads had swung by Capital Towers as they're currently in the middle of the #HitTheRoadUSA tour.
AND SO IT BEGINS! :D WE'RE COMING FOR YA SHEFFIELD,LIVERPOOL,WOLVERHAMPTON,MANCHESTER,NEWCASTLE,GLASGOW AND LONDON! #hittheroadusatour pic.twitter.com/JPSzoTao9C

— Joe Sugg (@Joe_Sugg) October 22, 2016
You May Also Like
5 Questions For Joe Sugg
We put Joe Sugg under our 5 Questions For Microscope.
01:13
Trending On Capital FM
Shows & Presenters
Capital Playlist
Latest Videos