Capital Birmingham Presents Sean Paul
11 September 2017, 16:21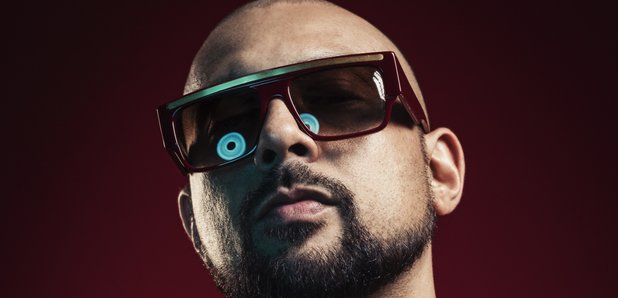 Worldwide superstar and Grammy-award winning Dancehall & Reggae legend Sean Paul comes to Birmingham to perform in his very first arena concert in the city at Arena Birmingham (formerly The Barclaycard Arena).
This year to help change young lives with our charity Global's Make Some Noise, we're doing something MASSIVE with an absolutely huge international star!
We can EXCLUSIVElY reveal that Sean Paul is coming to a special gig right here in Birmingham!
He's had an incredible 22 Big top 40 singles, won a Grammy Award and collabed with some of the biggest names around - Little Mix, Beyonce, Rihanna... the list goes on! He SMASHED it at the Summertime Ball earlier this year and we can't wait to have him in Birmingham!
He's playing ARENA BIRMINGHAM on the 8th November
And not only do you get to smash it up with an awesome night of live music, for every ticket sold, a donation of £1.25 is going direct to Global's Make Some Noise…