Kim Kardashian Thanks Cheryl Cole For Twitter Message Of "Support And Positivity"
17 May 2013, 08:35
The 'Call My Name' singer took to her social networking account to call the reality show an "incredibly beautiful woman".
Kim Kardashain has responded to Cheryl Cole's heartfelt message on Twitter in which she called the reality star an "incredibly beautiful woman".

The Girls Aloud singer took to her social networking account yesterday (16th May) to deliver a lengthy post wishing Kim all the best with her pregnancy and commended her for the way she handles herself despite constant criticism.

"@CherylCole your message really touched me! Thank you so much for the support & positivity!" said Kim in reply.

"Its so important for women to feel confident & at peace during this amazing time! Your sweet tweet really made me smile! Xoxo"

Kim and boyfriend Kanye West are currently preparing for the birth of their first child after announcing news of the pregnancy at the end of 2012.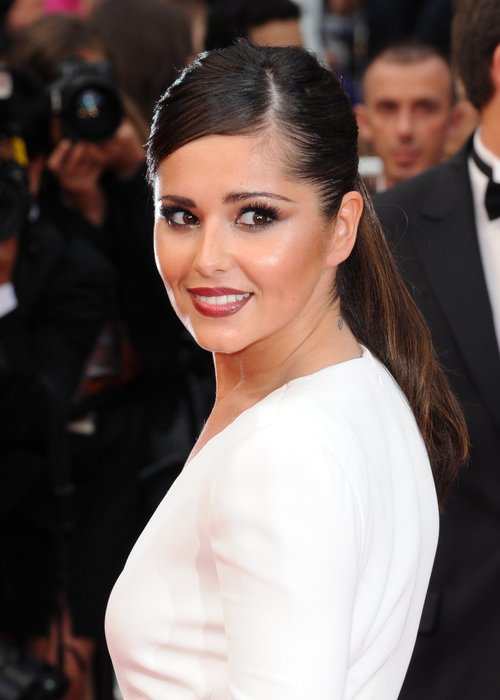 Meanwhile, rapper Kanye was filmed hitting his head on a signpost out in Hollywood this week as the couple headed for lunch.

He also attacked the paparazzi in an on stage rant calling himself the worst celebrity and wanting to be known purely for his music.