James Arthur Thought He Was 'Going To Die' After Suffering Anxiety Attack On Stage
13 August 2018, 13:24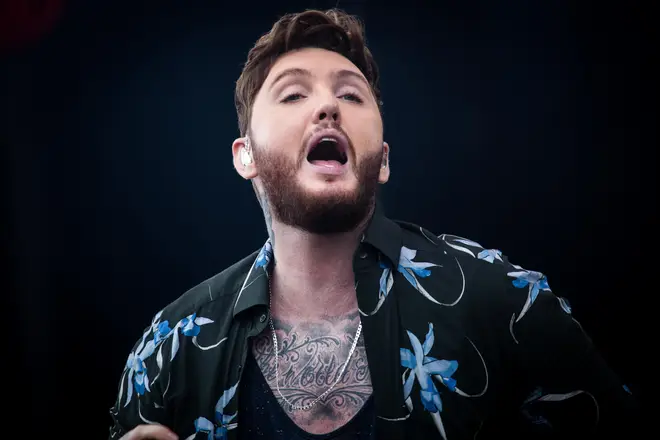 The 'You Deserve Better' star tweeted details about his attack during his headliner set.
James Arthur was performing at a music festival in Portugal when he thought was going to die from anxiety attack.
He tweeted "I had an anxiety attack on stage in front of 12,000 people tonight and no one would've known."
"I thought I was gonna die on stage which is maybe the scariest thing I've ever experienced in my life it really made me appreciate my blessings, thanks for everyone for everything x" "
> Capital's £5K When We Play: How To Enter
After sharing his experience hundreds of fans rushed to praise his honesty and wished James well.