My Big Move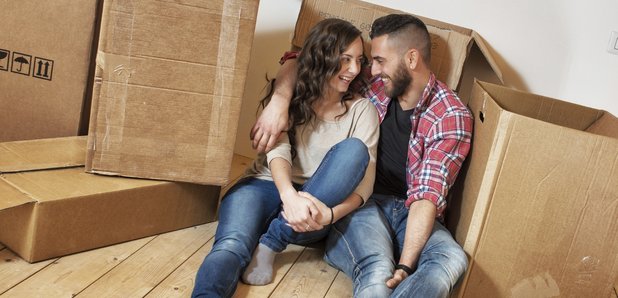 My Big Move offer a quick and easy platform for customers to compare prices and services from their local businesses and choose the company that suits their needs and budget.
How it Works
Potential customers log onto our website and input the details of the service they require.

This generates a list of quotes from different providers which the customer can choose from.

If a customer requests a quote, an email will be sent to you containing a new lead.

You will then contact the customer to confirm details of the job and proceed accordingly.