Capital Reports: Yorkshire
24 June 2018, 06:52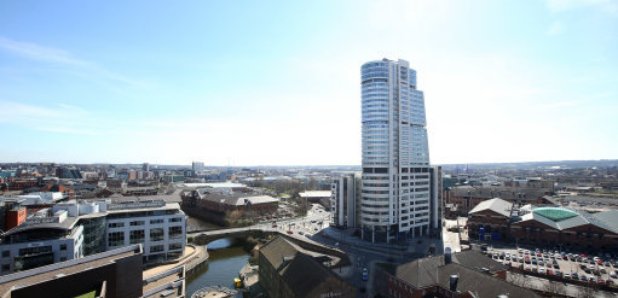 The top stories in Yorkshire updated throughout the day - listen on FM, Online and Digital
Sunday 24th June
England Bid For Knockout Stages
England could make the knockout stages of the World Cup this lunchtime.
A win against over Panama in Russia would put them into the last-16.
They beat Tunisia 2-1 on Monday.
Woman Assaulted In Leeds
A woman has serious injuries to her face after being sexually assaulted in Leeds in the early hours of yesterday.
It happened around 3am near the footbridge next to Grace Street by the inner ring road.
A 49 year old man's under arrest.
Jon Snow Weds
A sad day yesterday if you thought Kit Harington was 'the one'.
He married Game of Thrones co-star Rose Leslie in Scotland before driving to her family's castle in an old Land Rover.