Capital Reports: Yorkshire
25 April 2018, 11:31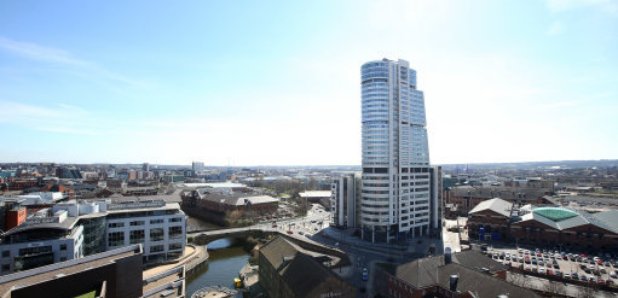 The top stories in Yorkshire updated throughout the day - listen on FM, Online and Digital
Wednesday 25th April
Man Dies In Bradford
A man's died after being found unresponsive in a lorry in Bradford.
Police were called to Station Road in Cullingworth early yesterday morning.
An HGV had been doing a U turn in the road - the driver was found behind the wheel.
M62 Fatal Collision
A man's died after being hit by a car on the M62 yesterday evening.
His car and a lorry collided near the Ouse Bridge - he got out of the car and was struck by another vehicle going in the opposite direction.
Fresh Renata Appeal
Police are again appealing for information - a year since a Hull mum disappeared - after dropping her daughter off at school.
Depsite international appeals - no-one has seen Renata Antchzak.
Detectives are treating it as a murder enquiry.
WhatsApp Raises Age Limit
WhatsApp is raising its minimum age from 13 to 16.
You'll be asked to confirm how old you are when new terms are rolled out soon - but there's no word on just how it's going to be checked though.