Capital Reports: Yorkshire
23 January 2018, 14:58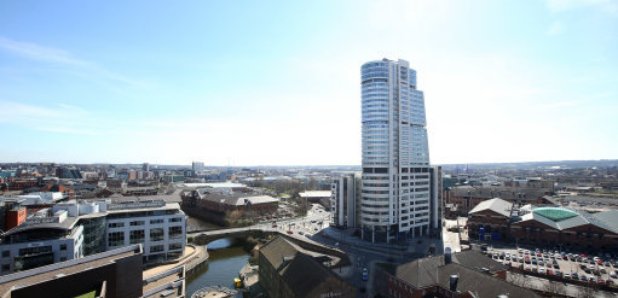 The top stories in Yorkshire updated throughout the day - listen on FM, Online and Digital
Tuesday 23rd January
'Acid' Thrown at Security Guard in Brighouse
It's understood acid has been thrown at a security guard at a bank in Brighouse.
it's after police were called to barclays in the town after a cash in transit robbery.
The vicitm is being treated in hospital.
Body Found In Halifax
Police in Halifax looking for a missing 11-year-old girl have found a body in the River Calder.
Ursula Keogh went missing yesterday afternoon - dressed in her school uniform.
Police don't think the death is suspicious.
Police have confirmed it is Ursula Keogh.
House Fire In Burngreave
2 people have been rescued from a house fire in Sheffield this morning.
The kitchen of their house in Burngreave was alight - firefighters had to use ladders to get them out.
E-Cig Fire
Fire crews in South Yorkshire have had to put out a car fire - after an e-cigarette battery set alight - leaving the driver with burns.
The battery was in the pocket of his coat when it caught fire.
Australian Open
Sheffield's Joe Root might not have lead us to glory in the Ashes in Australia...
But one Yorkshireman's doing it for us Down Under.
Kyle Edmund - who's from Beverley - is through to the semis of the Australian Open tennis - he beat the world number 3 Grigor Dimitrov.