York Murder Investigation Latest
7 March 2017, 19:12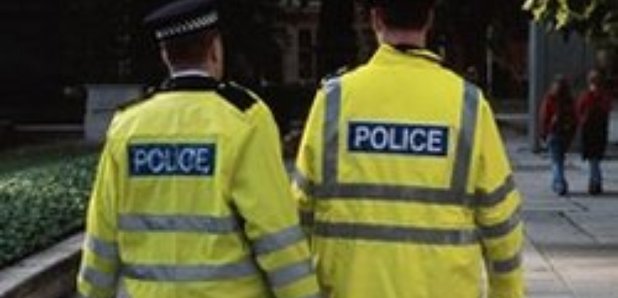 A 19 year-old has been charged with murder in York.
Tuesday 7th March
The body of 53 year-old Shaun Skelton was found at a flat on Holgate Road Sunday.
Monday 6th March
Police attended the area and arrested a man in the Scarcroft Road area.
They later found the found the body of a man in his 50s inside a flat on Holgate Road in York.
Scene guards were in place at locations across the city, including at the flat in Holgate Road, a bus stop outside York Railway Station and a taxi rank on Queen Street.
The arrested man, who's 19, remains in police custody for questioning.