Shabab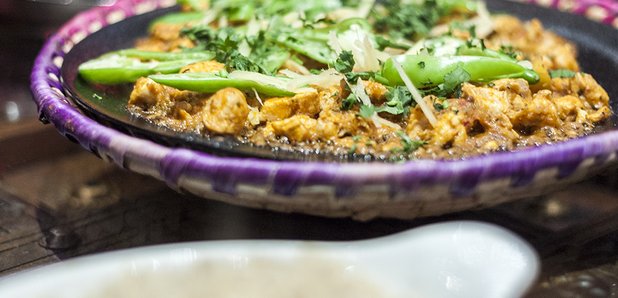 Shabab is an Indian restaurant in Leeds has been a family run business since 1973 maintaining the highest standards of authentic Indian cuisine and exceptional service.
They have built their business by carefully listening to their customers and adapting to their wishes. They estimate to have served over 4 million customers at their Eastgate restaurant since they first opened their doors 38 years ago.
Add some spice to your special occasion with Shabab Restaurant. From birthdays to anniversaries they promise to make your event an occasion to remember. With their bespoke menus to suit your tastes and your budget they can ensure that your celebration is extra special.
Find out more and visit their website
Aromatic spices – mouth watering prices!
Dine before 6.30pm Monday to Thursday and receive up to 50% off a large selection of main courses! Plus students can get 20% off on selected appetizers and main courses. They also offer group rates call or book now on 0113 242 7012