Win And Give Your Afternoons Some Bass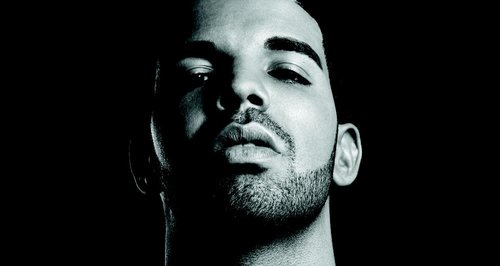 Whether you're sat at your desk or in the car make sure you tune into Capital FM and let Bassman power you through your day with the biggest tunes around.
We want to help you get through the day with the chance to win a £100 Arcadia gift card.
Want to know more about your favourite artists? Make sure you check out Capitalfm.com. This week we take a look at Drake.

He was the artist that everyone couldn't wait to see at New Look Wireless Festival and he sure didn't disappoint. He performed his huge hit Take Care which got everyone in the audience singing along! If you want to see more of Drake, check out the gallery below.
How to Enter:
For your chance to win, answer our music question below but hurry as entry for this prize closes at 9am on Monday 20th July 2015.
And don't forget to join The Bassman every weekday afternoon from 1pm followed by Capital Drivetime from 4pm as we help get you home with all the latest traffic and travel news.
The Bassman
The Bassman is here to brighten up your afternoons from 1pm - 4pm
Wireless Festival 2015: Best Pictures Feat. Drake, Avicii, Charli XCX And More!
Catch up with ALL of this week's amazing performers and see what went down when stars like David Guetta, Jessie J, Charli XCX, and Drake hit that Wireless stage.
Win £100 Arcadia Gift Card
Recently Played Tracks
To listen live, choose your preferred location:
On TV:

This Summer's Bass 'N' Beats

2pm - 4pm
Now playing: Non-stop hit music