Win And Give Your Afternoons Some Bass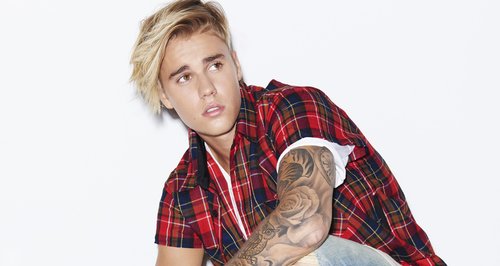 Whether you're sat at your desk or in the car make sure you tune into Capital FM and let Bassman power you through your day with the biggest tunes around.
We want to help you get through the day with the chance to win a £100 Arcadia gift card.
Want to know more about your favourite artists? Make sure you check out Capitalfm.com. This week we take a look at Justin Bieber.

Biebs is on a roll! Not only did he have THREE of his singles enter the Top 10 on the same day he also took the Number One spot from Adele with his AMAZING single 'Sorry'. He's turning people all over the world into Beliebers and we can not wait to see him at Capital's Jingle Bell Ball!
How to Enter:
For your chance to win, answer our music question below but hurry as entry for this prize closes at 9am on Monday 7th December 2015.
And don't forget to join The Bassman every weekday afternoon from 1pm followed by Capital Drivetime from 4pm as we help get you home with all the latest traffic and travel news.
The Bassman
The Bassman is here to brighten up your afternoons from 1pm - 4pm
Win A £100 Arcadia Gift Card
Justin Bieber Live: 17 AWESOME Shots Of The 'Sorry' Star Tearing Up Stages Worldwide
From Justin Bieber's first tour to his most recent performance, we take a look at the 'What Do You Mean' singer's BEST live pictures.
Recently Played Tracks
To listen live, choose your preferred location:
On TV:

The Biggest Hits Of 2015 So Far!

9am - 12pm