Win 'All The Hits' With Capital FM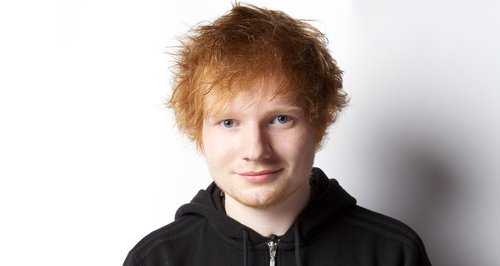 Breakfast is over and now it's time to get a move on. Whatever you're up to make sure your locked in to Capital FM every morning to start your day with the best music around.

And to make your morning a bit more exciting, we've got a £100 iTunes Gift Card to be won.

You can download all your favourite Capital FM tunes and listen to them on the go, especially when you can't tune in to your favourite radio station!!
If you want to know more about your favourite artists make sure you check out Capitalfm.com. This week we look at Ed Sheeran.
After his new single Photograph was released, we've all fallen back in love, not that we ever fell out of love, with Ed. The video for Photograph racked up over 1 million views in its first day online so if you haven't already listen to the new song and watch the video below. And if you want to see more of Ed, check him out in the gallery below too.

How to Enter:
For your chance to win, answer our music question below, but hurry as entry for this prize closes at 9am on Tuesday 26th May 2015.
And don't forget to start your day with Capital Breakfast every weekday from 6am followed by Pandora from 10am.
Kick start your day
with 'All the Hits' on Capital FM
From 10am With Pandora
Pandora's on hand to get you through your work day with the hottest tracks from 10am.
Ed takes us on a journey through his whole life in this amazing throwback style music video.
Win £100 iTunes Gift Card
Recently Played Tracks
To listen live, choose your preferred location:
On TV:

iWANT: Hit Music You Control!

3pm - 6pm