Win 'All The Hits' With Capital FM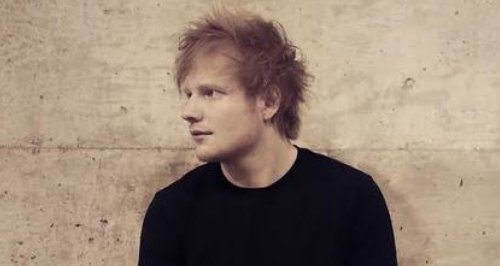 Breakfast is over, dishes are done, it's time to get a move on. Whatever you're up to make sure you have your radio locked on to Capital FM every morning to start your day with the best music around.

And to make your morning that bit more awesome we've a chance to win a £100 iTunes Gift Card.
You can download all your favourite Capital FM tunes and listen to them on the go, especially when you can't tune in to your favourite radio station!!
If you want to know more about your favourite artists make sure you check out Capitalfm.com. This week we look at Ed Sheeran.
We loved his first album, we love his vibe and now we're getting excited for the release of new album X! He's even started talking about his 2014 tour, all his new tracks and some amazing collabs. But if you can't wait, make sure to take a look at the gallery below and see what you can expect from Ed when he starts touring!
How to Enter:
For your chance to win, answer our music question below, but hurry as entry for this prize closes at 23:59 on Sunday 27th April 2014.
And don't forget to start your day with Capital Breakfast every weekday from 6am followed by Pandora from 10am.
Kick start your day
with 'All the Hits' on Capital FM
Pandora's on hand to get you through your work day with the hottest tracks from 10am.
Ed Sheeran's UK Tour 2014: 16 Things To Expect
The 'Lego House' star is back in a big way this year with a newly announced UK arena tour launching in October! And with a new album expected to be released in the coming months, it's time for the Sheerios to show Ed a bit of love...and enjoy these reasons to be excited about his return!
He also explains that it should be pronounced "Multiply" and offers some bonus track information.
Win £100 iTunes Gift Card
Recently Played Tracks
To listen live, choose your preferred location:
On TV:

All Hits All The Time!

4am - 6am