Win a Sony PS4 with Grainger Games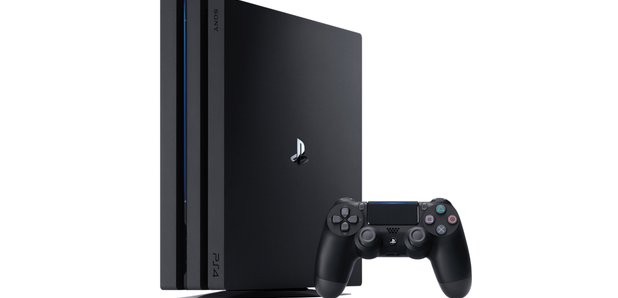 Throughout December you could be winning loads of great tech by liking Capital North East on Facebook:
Friday 2nd December: Courtesy of Sony - PlayStation 4 500GB with FIFA 17
Friday 9th December: Courtesy of Warner Interactive - PlayStation 4 Slimmer 1TB LEGO Star Wars: The Force Awakens bundle with LEGO Dimensions, Fantastic Beasts Story Pack, Fantastic Beasts Fun Pack, The Simpsons Level Pack, Bart Fun Pack & Krusty Fun Pack
Friday 16th December: Courtesy of Ubisoft - PlayStation 4 Pro 1TB with Watch Dogs 2 San Francisco Edition, Assassin's Creed Ezio Collection & Tom Clancy's Rainbow Six Gold Edition
Friday 23rd December 2016: Courtesy of EA - PlayStation 4 Pro 1TB with FIFA 17, Battlefield 1 Titanfall 2
Each Friday we'll be Facebook Live from somewhere in the North East, get your hands on the tech first and say ""Merry Christmas Capital" and it's yours!
You can read all the terms and conditions for this competition here.
After a head start? Make sure you're listening to Capital Breakfast from 6am every Friday to find out when we are going to be live!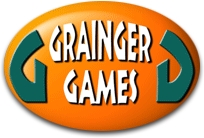 The best value on new and used games, console and gadgets.
Like Grainger Games on Facebook for Weekly Facebook Giveways on New Release Games