Wynyard Hall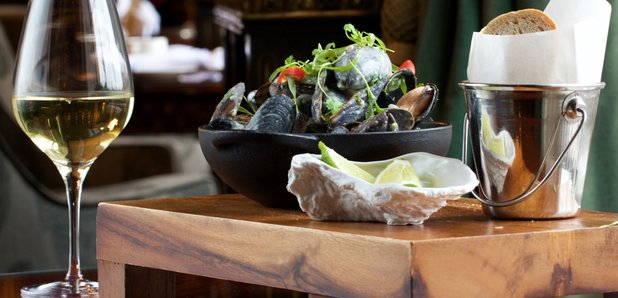 The North East's most flavoursome destination.
After a long day, what could be more relaxing than stepping into the library and taking in the stunning views across the lake? Or, weather permitting catch the last of the sun, outside on the Terrace.
At Wynard Hall the new Brasserie menu is where fresh food meets fresh thinking, and has been developed under the guiding hand of our Executive Head Chef to bring you iconic dishes with a little Wynyard twist. Think steamed mussels delicately placed in a spiced Asian broth or the classic Wynyard Burger, served with no ordinary cheddar.
By combining refined flavours and textures with a genuine appreciation and understanding of locally sourced and seasonal ingredients, our chefs have become renowned for producing modern, British cuisine with a creative flourish – ensuring the food that they produce is more than a match for its impressive surroundings.
The Brasserie menu is served daily from 12pm – 2.30pm and
5.30pm – 9.30pm.
Advance booking is recommended.