Panorama kitchens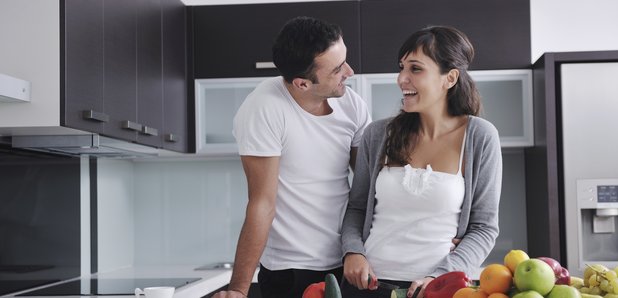 Established over 40 years ago, Panorama Kitchens continues to supply high quality kitchens to retail and trade customers throughout the North West.
From the initial consultation and design through to manufacture and installation, Panorama Kitchens guarantees a service that is second to none, and with everything from classic and traditional to contemporary and ultra modern, there is a Panorama Kitchen for everyone.
As a leading North West kitchen manufacturer and designer, with Liverpool kitchen and Wirral kitchen showrooms, they pride themselves on creating detailed designs and stunning solutions for all manner of kitchen requirements.
Whether it's designing kitchens suitable for a high rise citycentre building such as the Liverpool Hilton Hotel, a leafy suburban family home or a sophisticated urban apartment, they are confident in our ability to provide premium kitchen designs to suit all lifestyles and budgets.