LaserForce
22 May 2017, 16:06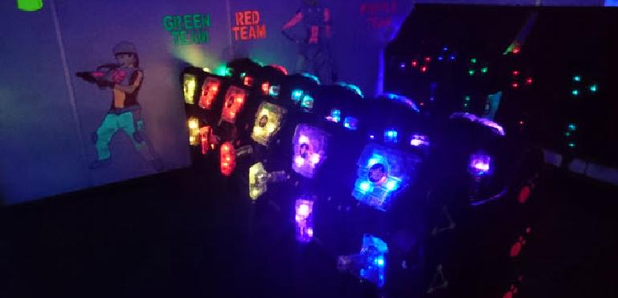 LaserForce is fun and exciting for all ages and is a place where laser beams, pierce the air in a pyrotechnic display reminiscent of Star Wars.
LaserForce is a state of the art multi-coloured battle area. Put on your battle-suits with Laser firing Phasers and tackle the multi level Sci-fi themed arenas with Interactive targets.
Take on the challenge with exciting missions, score the most points and survive the longest. It's great for groups, Birthday Parties, Corporate events and clubs.