Smethwick Rapist Jailed For Historic Abuse
17 February 2017, 17:12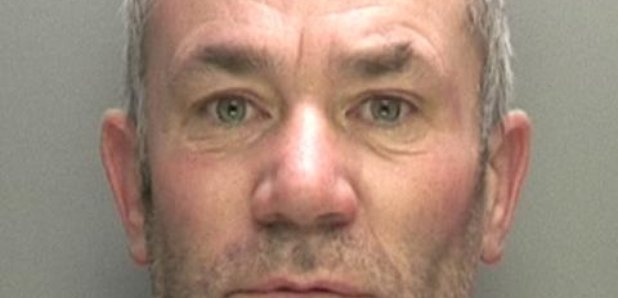 He was found guilty of 5 charges relating to children in the 1990's
A 52 year-old man from the Black Country has been sentenced to 16 years for raping and indecently assaulting children.
Unemployed Paul Dwyer from Smethwick was found guilty of the offences against 5 to 12 year-olds at homes in Erdington and Smethwick in the 1990's.
He has also been placed on the sex offender's register for life.
DC Gemma Denwette from the Historic Sexual Offences Team said the case should send a message out to other victims of historic abuse.
"The victims in this case were affected for many years by what had happened. They all had to undergo counselling and it had a major impact on their personal relationships," she said.
"It took a great deal of bravery to come forward but they decided they had to in order to prevent other children becoming victims of Dwyer.
"Allegations of this nature will always be taken seriously by our officers no matter how many years have passed and I hope the lengthy sentence that has been handed out proves that it is never too late to tell your story and take a dangerous offender off the streets."
Dwyer was sentenced to 16 years for the three rapes, as well as a further year on licence. He will serve 9 years concurrently for the indecent assaults. He has also been placed on the Sex Offenders Register for life.