Stevie Knows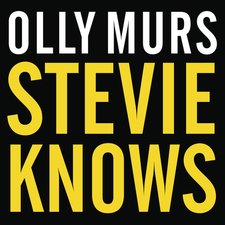 *WARNING* Some of Olly's dance moves WILL make you swoon uncontrollably.
Olly Murs' new video for 'Stevie Knows' has arrived and the boy is showing off some SERIOUS moves in it. You have been warned!
Mr. Murs takes on a bit of that Stevie Wonder swagger and charm in his new video, suiting up and dancing with some beautiful ladies… and yes, the tight trousers are back!
'Stevie Knows' is the latest release from Olly's repackaged edition of his 2014 album 'Never Been Better', after he launched 'Kiss Me' recently as the lead.