10 Reasons Why Clean Bandit & Jess Glynne Are Cooler Than You
18 November 2014, 14:08 | Updated: 18 November 2014, 14:09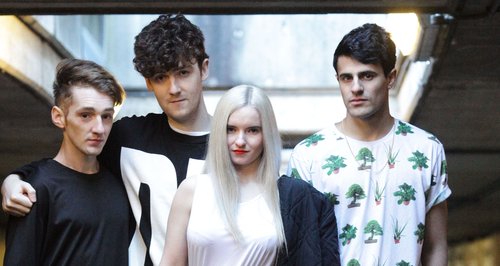 They've got three Vodafone Big Top 40 #1s between them, and a HUGE slot at the #CapitalJBB to look forward to. Now, we investigate just WHY Clean Bandit and Jess Glynne are so much cooler than us.
Clean Bandit and Jess Glynne have been lighting up the charts this year with their dance tunes, but aside from that we can never quite deal with just HOW COOL all of them are.
Do you feel the same? Yep, of course you do. So to make us all feel better (or slightly worse, we guess), here's all the reasons WHY Clean Bandit and Jess Glynne are so much cooler than us all.
1. Between them, they've been at the top of the Big Top 40 chart for 7 whole weeks this year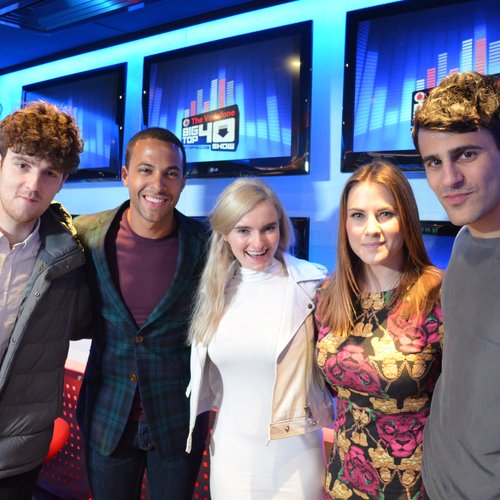 'Rather Be' stuck it out on the top spot for four entire weeks, 'My Love' (Jess's collaboration with Route 94) landed it for two and 'Real Love', Clean Bandit and Jess's latest track just debuted at #1 this week.
2. 'Rather Be' is THE most streamed song of 2014 so far.
Not bad. Not bad at all.
3. Jess Glynne has recently been in the studio with Little Mix, helping with their third album.
WE ARE SO JEALOUS WE WANT TO BE FIFTH MEMBER.
4. Grace took a live fish as an accessory to the BRITs.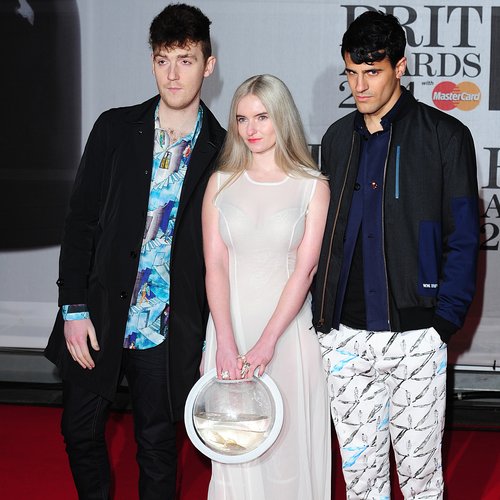 Like, AS A FASHION CHOICE. Who needs a phone or keys when you can just bring your pet goldfish instead?
5. And to be honest, most of their fashion choices are on point.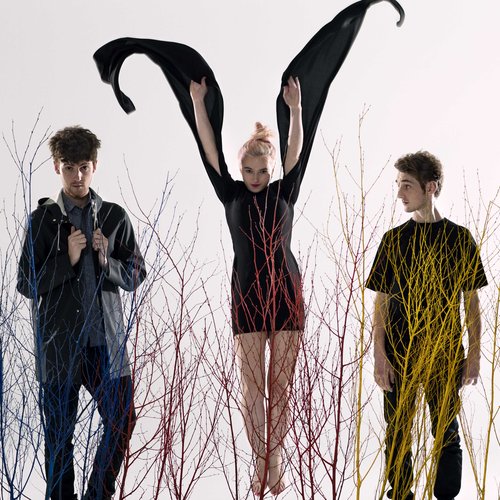 Casual. We totes wear this to the supermarket, FYI.
6. One of the boys is called Milan. He plays the violin. Need we even go on?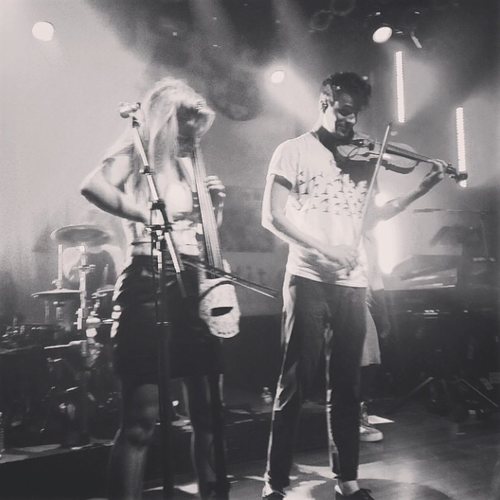 Everyone knows being named after a place makes you instantly 80% cooler.
7. Well, he also looks like this...
He plays the violin. In the sea. CASE CLOSED.
8. They know a thing or two about doing a classy music video.
Dead classy, that.
9. Their Instagram posts make us COMPLETELY, TOTALLY JEALOUS.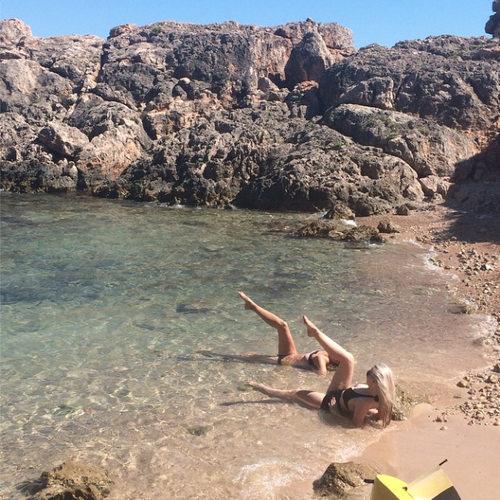 Which is the main sign of cool-ness really, innit.
10. And as for festivals? Yeah, they've played the best ones.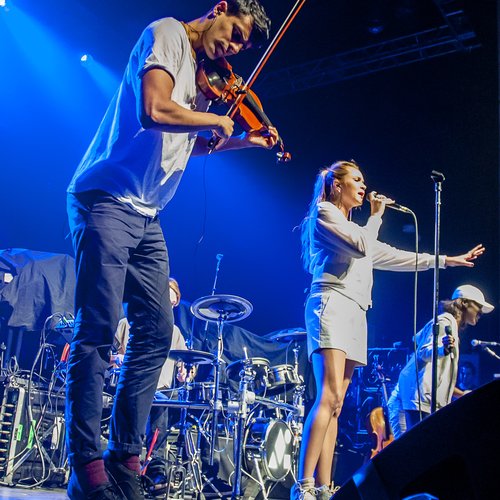 Yep, that includes Glastonbury. And that alone makes them about 40 times cooler than us.
Well, there you have it. Clean Bandit and Jess Glynne, you lot are the coolest bunch around. Congrats.
You May Also Like…