Rotherham CSE Survivors Want Tougher Taxi Licensing
3 May 2016, 01:00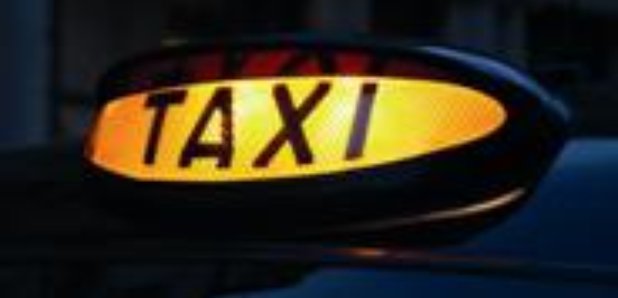 Victims of child sexual exploitation from Rotherham want councils across the country to use their experiences to prevent other young people being abused.
The Rotherham abuse steering group is built of survivors and family members created in the wake of the Rotherham abuse scandal.

They've put together a national plan to help prevent and reduce CSE.

Part of the plan covers licensing policies including taxi licensing to make it safer for all passengers and drivers.

It's because, in some cases, drivers have been involved in CSE, with victims being trafficked across the country in taxis.

As a group, they have been advising and working along side Rotherham Metropolitan Borough Council to put their licensing suggestions in place with effect from July 2016.

They are also contacting all councils throughout the UK to put their suggestions in place, because they claim it will help reduce all forms of crime, as well as CSE.


The full list of recommendations for taxi licensing is below:
1. All taxis to be installed with CCTV and audio devices.
2. All taxis to be installed with tracking devices
3. All taxis to be installed with shield glass separating the driver from passengers
4. All children to travel in the back seat
5. Taxi drivers to use the vehicle for work purposes only and not for personal use
6. All drivers to be enhanced DBS checked
7. All drivers to report to base when not carrying a fare
8. Cars should only be used by the registered driver.
9. National data base to respond to intelligence as well as evidence against all taxi drivers
10. Regular, random drug tests on all drivers
11. Training in CSE awareness and reporting for all drivers
12. Mandatory for owner of company to keep correct complaints procedure
13. All job vacancies for staff to go through job centre