LISTEN: Sheffield Hallam's New MP Jared O'Mara
9 June 2017, 17:43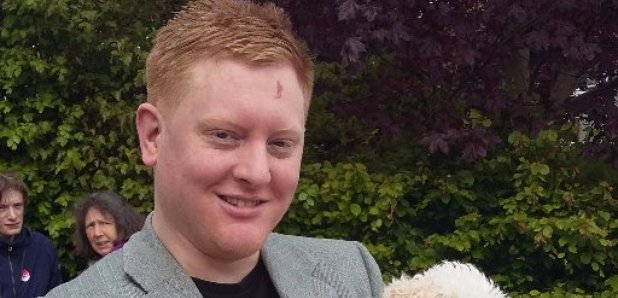 Sheffield Hallam has a new MP after former Lib Deb leader, Nick Clegg, lost his seat in the 2017 General Election.
Congratulating his rival, Mr Clegg said it was "the greatest privilege of my political life'' to represent Sheffield Hallam for the last 12 years, as he issued a plea to parties to seek unity as they try to navigate the Brexit negotiations.

Labour rival Jared O'Mara, took Sheffield Hallam with 21,881 votes to Mr Clegg's 19,756.

O'Mara has been speaking to our reporter Ben Fearn on his first day in the job.