Former South Yorkshire Police Officer Jailed
18 November 2015, 13:33 | Updated: 30 March 2016, 13:50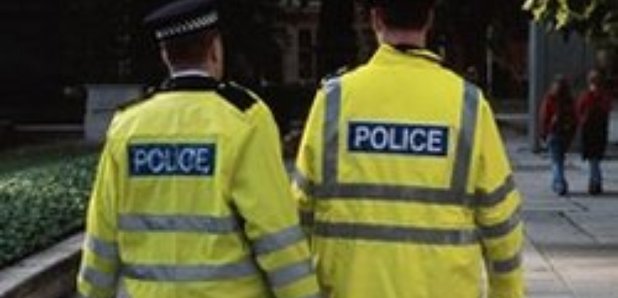 A former South Yorkshire Police officer has been jailed after assaulting a woman in February.
Richard Whitham, 36, was a PC based at Moss Way Police Station, Sheffield, before being dismissed from the force following his conviction last month.
Today he's been sentenced to 20 weeks in prison after being found guilty of two counts of common assault, after attacking a woman while off duty in Sheffield on 22nd February.
At a special case hearing with Chief Constable David Crompton in October, Whitham was dismissed from his post without notice following an internal investigation.
Detective Superintendent Terry Mann, head of the force's Professional Standards Department, said: "South Yorkshire Police strives to ensure that those within our ranks who are suspected of wrongdoing are dealt with in exactly the same way as any other member of the public.
"This is vitally important if we are to restore public confidence in the service we provide. This case once again proves that we are willing and able to deal with our officers in a professional manner whilst remaining open and transparent."