Family of Katie Rough Thanks for Online Donations
12 January 2017, 09:48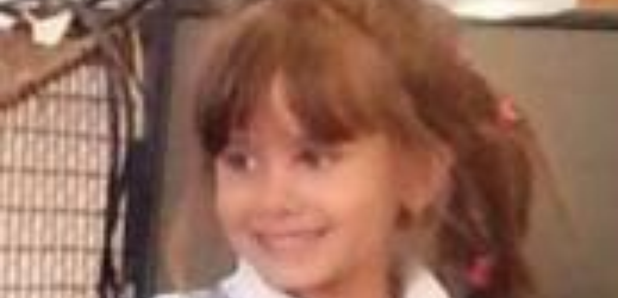 Members of Katie Rough's family have thanked the organisers of an online donation site that has raised more than £14,000 since the seven-year-old was found dead.
One member of her family posted a message on the site which said "Just wanted to once again say thanku to every1 who has donated the generosity of strangers is over whelming on behalf of my sister and the rest of the family thanku x.''
Another said: "Just want to say on behalf of me and my family it hugely appreciated and we can not thank all enough for being so kind and supporting towards up! And a huge thank you to maggie jackson for starting this amazing idea.''
The person who set up the page on the gofundme site, Maggie Jackson, said: `"The awful death of Katie the little 7 year old girl in york has really saddened me, I can't stop thinking about what her mum and family will be going through.
"It has shocked the whole of york. I don't know if it's too early to say this but I'd like to raise money to give to her family to help them through this terrible time without any other worries.''
Ms Jackson, who said she did not know the family personally, said: "No mother should be going through what Katie's mum is having to deal with ... breaks my heart.''
Later she posted: "Wow, what a response! This is absolutely amazing. Everyone of you should be very proud!''
Ms Jackson said: "The love and support for Katie's family really is moving and it makes me proud to come from a country that can pull together and show so much support in times of sorrow and heartache.''
By Thursday morning more than 680 people had donated to the site.