Doncaster Dogs Left To Starve In Padlocked Cage
17 July 2015, 14:32 | Updated: 30 March 2016, 13:50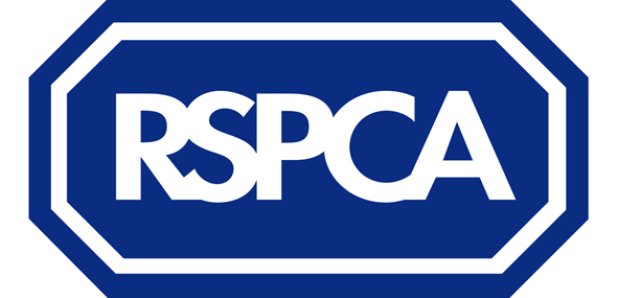 Two dogs have been left to starve death in the freezing cold after being locked in a cage in Doncaster.
25 year old Aaron Wielding, and Selina Ferguson, who's 21, both of Staveley Street in Edlington shut Rosie, an 18-month-old brindle bull breed, and American bulldog Buster in a pen in the garden with no food in January and February.
Both defendants pleaded guilty to failing to provide proper care, failing to provide a suitable environment, and causing unnecessary suffering.
Wielding has been jailed for 16-weeks, and has to pay £1,000 in costs and has also been banned from keeping all animals for life, which he cannot appeal for at least 10 years.
Ferguson was given a 10-week custodial sentence suspended for a year, 20 days rehabilitation and a 10-week curfew order along with £400 costs and a ban for life as well.
Following the sentencing yesterday RSPCA inspector Sandra Dransfield said:
"This was an appalling case and one that will stay with me for a long time.
"Poor Rosie and Buster had been locked in the cage in the garden through freezing temperatures without any food and left there to die in complete filth.
"Buster, the larger of the two dogs, died first and Rosie later died too.
"When I visited the property I asked the defendant for the key to the cage and he went straight to it, which shows he could quite easily done the same to feed the dogs and look after them. He just chose not to. This case was preventable.
"Not only were these dogs so emaciated that they died but we think that the exposure to extreme cold was also a factor in Rosie's death."