Capital Investigates Illegal Tooth Whitening
15 February 2016, 07:24 | Updated: 30 March 2016, 13:50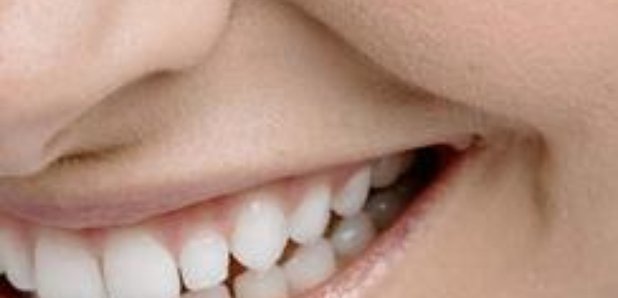 An investigtion by Capital has revealed the extent of the rising industry of illegal tooth whitening.
There are countless profiles on social media advertising services promising to give you the perfect smile - but actually have no right to carry out the procedure
By law, only qualified dental professionals are able to perform tooth whitening, but this doesn't seem to deter the countless number of people advertising illegally on Facebook.
The simplest way to be sure if the person you're using is genuine, is to check if their name is on the General Dental Council database.
We spoke to Kellie Taylor who used a service without checking the credentials, and after a botched job, ended up losing her front two teeth.
She says she was "mortified" when she found out, but by then the damage was already done and now has to wear false teeth.
Qualified dentist Craig Lewis performs tooth whitening from his practice in Cardiff. He tells Capital there's often a good reason why deals may sound too good to be true, "if it's being done cheaply, some corners are probably being cut somewhere, which can mean potentially dangerous consequences."
The General Dental Council says it's a growing problem exclusively revealing to us complaints are up 200% in just two years. Recent prosecutions include a man from Cwmbran who was offering tooth whitening tuorial training despite having no qualifications.
It's blaming the rise in prosecutions due to more people chasing the perfect smile influenced by TV shows such as The Only Way Is Essex.
Worringly, despite the dangers, members of the public told us they're take the risk if it meant saving money.
Our reporters visited a service in Cardiff which openly admits it's not GDC registered but told us it's convinced it's not doing anything against the law. The GDC says it will be investigating the company in due course.