Advertise with Us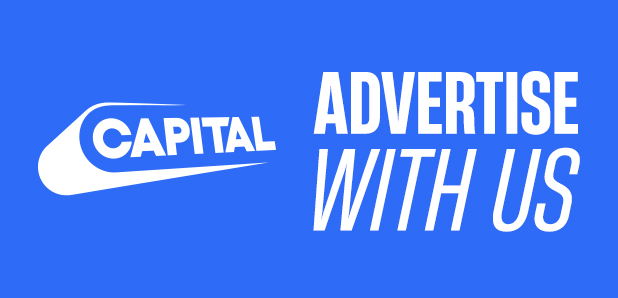 Interested in advertising on Capital?

Here's your chance to find out more about the commercial opportunities on Capital plus we've got the details of who to speak to next.

Audience Figures:
If you would like to find out more about our audience figures, please click here

Commercial Airtime:
Our sales team will work with you to deliver the most effective advertising campaign to tackle the specific requirements of your business. With our planning systems and knowledge of the radio market, we can ensure that your message reaches the right people at the right time.

Sponsorship and Promotions:
Another way to interact powerfully with our listeners is through our innovative sponsorship and promotions packages. As radio is the most trusted medium, these opportunities allow you to get even closer to our listeners. Bespoke shorter-term promotions can quickly build excitement and participation, while sponsorships allow you to build brand awareness over a period of time, via on-air activity, off-air events or online.

Contact Us:
To find out more about advertising on South Wales, contact Kristy John, Station Director.
Email: - You can email Kristy on Kristy.John@communicorpuk.com
By phone: 02920 942 911
For more information on radio advertising and how it works, please visit the Radio Advertising Bureau at www.rab.co.uk

Join our Sales Team – Current Vacancies

Do you have sales, creative, sponsorship and promotions or administrative skills? Have a look to see what vacancies we have here or at other sites in our group.

We may not have anything available right now, but get ahead of the game and tell us where you live, what you have to offer and why we should grab you whilst we have the chance.

To find out more about the type of jobs we have available click here.