Arriva Rejects Blame Claim
9 January 2019, 18:39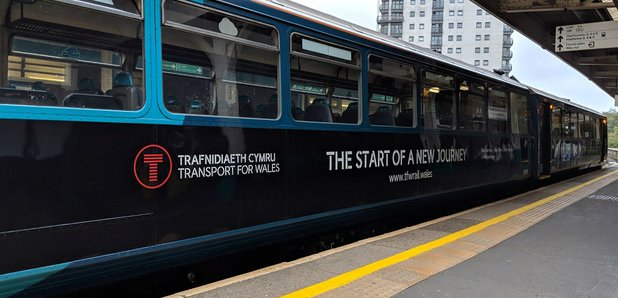 Former firm boss has been answering AMs' questions about chaos during the autumn.
A former boss at Arriva Trains Wales has rejected claims the firm was to blame for chaos on the tracks.
Many services were cancelled during the autumn when Transport For Wales took over the running of the Wales and Borders railway franchise.
At the time TFW blame the state of the old trains it inherited from Arriva.
On Wednesday representatives from both firms answered questions put to them by a committee Welsh Assembly Members.
Arriva Trains Wales' former Managing Director Tom Joyner denied allegations they didn't look after their trains properly before they handed them over to Transport for Wales.
Plaid Cymru AM Bethan Sayed is on the committee, and she's told us there are still questions that need answering:
'I asked today whether passengers were gonna be compensated for the disruption.
We're not hearing that's gonna happen.
So how are they gonna regain the trust of the people of Wales in this particular system?'
Transport For Wales says it hopes this year will be a better one for Welsh passengers.
James Price from TFW told AMs an additional 116 rail carriages will be added to Wales' rail network.