25,000 break running record
1 October 2017, 10:29 | Updated: 1 October 2017, 11:02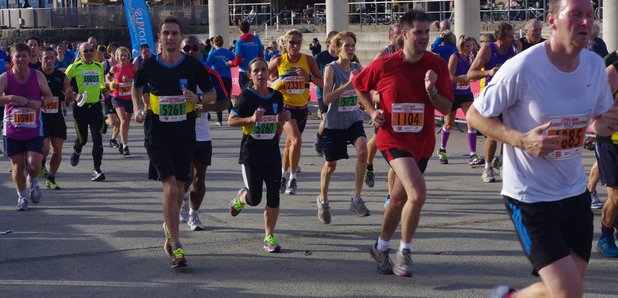 The record for Wales' largest ever running event's being broken for the Cardiff Half Marathon this morning!
25, 000 runners will be pounding the streets of the Welsh Capital after the event sold out for the first time since it started in 2003.
Road closures are gonna be in place but organisers say they've taken other people into consideration.
Matt Newman from Run 4 Wales has told CAPITAL they've pulled out all the stops with the council to make sure traffic flows as smoothly as possible:
" We're doing this to make sure people who don't get as excited as me about the Cardiff Half Marathon can go about what they want to be going about on a Sunday morning. "