Clean Bandit Reveal That They're Working With Elton John & Labrinth At Isle Of MTV
29 June 2016, 13:35 | Updated: 29 June 2016, 15:45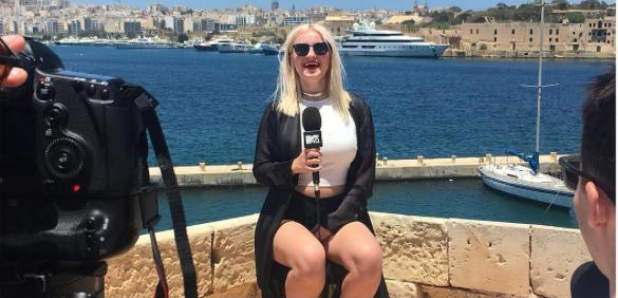 Grace Chatto reveals how two VERY exciting collaborations came about for the band's new album.
Clean Bandit have resumed their reign at the top of the charts and have a new album on the way… and this one has a couple of VERY special guests artists on there – Labrinth and Elton John!
Speaking to Global's Kevin Hughes at Isle Of MTV, Clean Bandit's Grace Chatto revealed, "We've been making a song with Labrinth which is really exciting because we have always been massive fans of his work.
"And recently we've been writing a few songs with Elton John who I met at the Ivor Novellos last year and he sang 'Rather Be' to me and so I was like 'Maybe we should make something together'.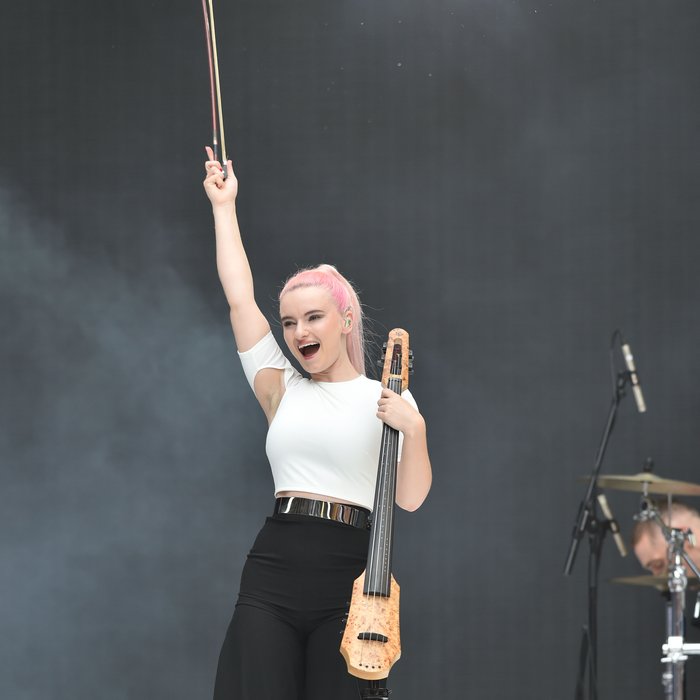 "At that time, Jack and I had been listening to one of his early albums while we were on tour in America and getting obsessed with it so it was a bit of a coincidence that we bumped into him and that happened. We have done a few experiments and they're not finished yet so I don't really know which one will come out but it's really exciting and he's just incredible so I hope his voice will be on there."
Clean Bandit recently released the brilliant 'Tears' with Louisa Johnson so we're VERY excited for what they've got in store for the album, too! You can catch all the action from the Isle of MTV Malta 10th Anniversary on MTV in August.