West Yorkshire Man Charged Under Terrorism Act
3 March 2016, 16:36 | Updated: 30 March 2016, 13:50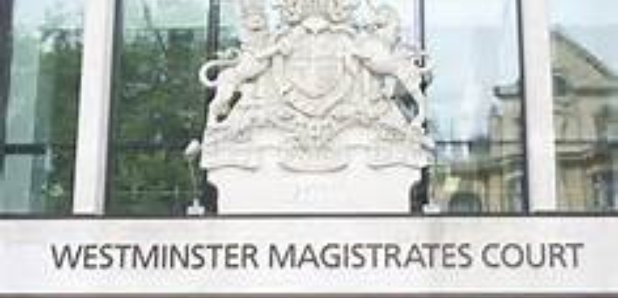 Three men have been charged with arranging funds or property for the purposes of terrorism.
Pervez Rafiq, from Huddersfield, Mashoud Miah and Mohammed Ibrahim Hussain, both from London, were charged with the offence following an investigation led by the North East Counter Terrorism Unit (NECTU).
Rafiq and Miah were arrested in April last year and Hussain was arrested in September, NECTU said.
They have been charged with an offence under section 17 of the Terrorism Act, 2000.
A NECTU spokesman said: ``The investigation was intelligence led and there is no evidence to suggest that any communities were or are at immediate risk in connection with this operation.''
All three defendants are due to appear at Westminster Magistrates' Court, in London, on Friday.