Warnings to Drivers in Bradford
28 July 2016, 13:32 | Updated: 28 July 2016, 13:33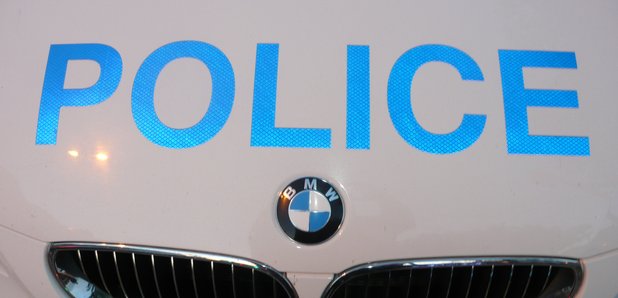 Police in Bradford are warning motorists to keep their car doors locked after three incidents yesterdat when vehicles were targeted while drivers sat in traffic.
A 34 year-old woman, waiting at traffic lights in Barkerend Road at the junction with Killinghall Road, was approached by a group of men at around 9:45pm last night. They opened the drivers door and managed to take her handbag containing her phone and money.
The suspects are believed to be Asian, and were wearing hooded tops pulled down to cover their faces.
Police were later told about an incident about 20 minutes earlier at the same location, where a man had tried to open the driver's door of a black Seat Leon while the male driver was stationary at traffic lights.
Yesterday morning at about 7.45am, a 21-year-old woman was sat in her black VW Golf at traffic lights in Marlborough Road, when a man opened the passenger door and pointed a small knife at her before telling her to get out. The car was then driven off towards Manningham Lane.
The suspect was described as white and was wearing a black hooded top which was pulled over his face. He was believed to have fair-coloured facial stubble and spoke with a Yorkshire accent.
Police are not currently linking this incident to the ones in the Killinghall Road area.
Detective Sergeant Andy Simpson, of Bradford District CID, said:
"These type of incidents are thankfully quite rare in Bradford District, but they serve as a reminder to motorists to keep their doors locked and windows closed when stationary in traffic.
"Motorists can be vulnerable when sat stationary in traffic, so by keeping your car secure you can prevent opportunist incidents like these.
"Enquiries are continuing today into these incidents and anyone with information is asked to contact Bradford District CID on 101, or the independent charity Crimestoppers who can be contacted anonymously on 0800 555111."