Vicar On The Run Sentenced
28 July 2015, 13:15 | Updated: 30 March 2016, 13:50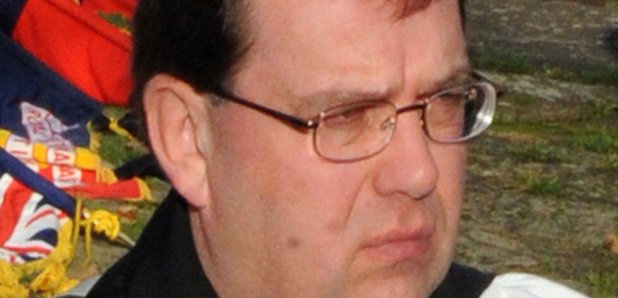 A vicar who went on the run to Germany just before he was convicted of stealing thousands of pounds in South Yorkshire has been jailed for two years and eight months.
Simon Reynolds, 50, took more than £16,500 handed over to All Saints Church in Darton, Barnsley, for weddings, funerals and churchyard memorials.
He was jailed at Sheffield Crown Court by Judge Julian Goose QC who heard that Reynolds fled to Dusseldorf as the jury deliberated last week.
He handed himself in to South Yorkshire Police yesterday in an arranged appointment.
Caroline Tubb, Senior Crown Prosecutor, CPS Yorkshire and Humberside, said: "It is hard to imagine a more deplorable and flagrant breach of trust than a vicar stealing money from his own parishioners.
"The offences he has committed are of an enormous significance considering the position of trust that Reynolds held within his community. The qualities one would most associate with his position - honesty, trust and integrity - have been completely abandoned in an attempt to fund his lifestyle.
"These offences were further compounded when he absconded after his trial, triggering an extensive manhunt. The sentence handed down today sends a clear message that no-one is above the law, and we will prosecute all such cases robustly.''