Unemployment Down By 9,000 In Yorkshire
12 July 2017, 09:45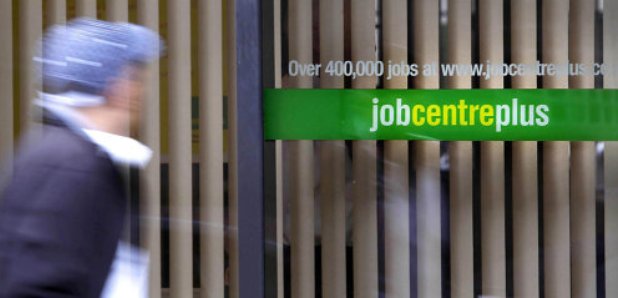 The number of people out of work in Yorkshire has fallen by 9,000.
The latest figures show there were 130,000 without a job in Yorkshire between March and May.
That's down by 20,000 compared to this time last year.
More men (80,000) than women (50,000) were unemployed in the region.

Nationally, unemployment fell by 64,000, to 1.49 million.
Employment's reached another record high.
The number of people in work climbed to around 32 million, a rise of 324,000 compared to last year and the largest total since records began in 1971.