Unemployment Down By 2,00 In Yorkshire
16 March 2016, 10:01 | Updated: 30 March 2016, 13:50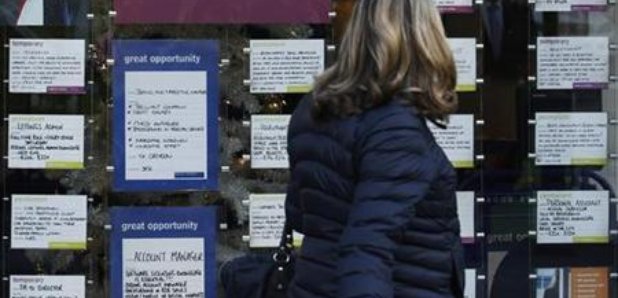 Unemployment in Yorkshire has fallen by 2,000 in the three months between November and January.
There were 163,000 people unemployed here, according to latest statistics.

But it's 2,000 more than were unemployed a year ago.

More men than women are out of work here.

There were 99,000 unemployed men and 64,000 unemployed women.

Nationally, Unemployment in the UK fell by 28,000 between November and January to 1.68 million.

Figures from the Office for National Statistics show the employment rate is at 74.1% - the joint highest since records began in 1971.