Two Arrested Over Alleged Hate Crime in Leeds
1 July 2016, 12:21 | Updated: 1 July 2016, 12:22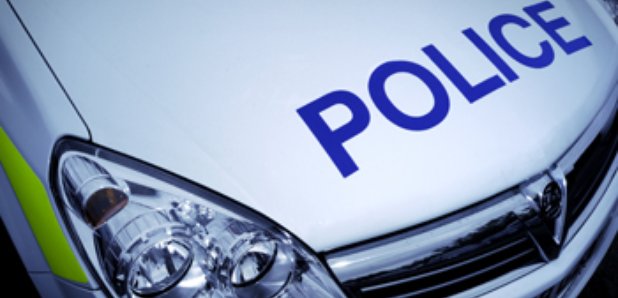 Two people have been arrested after a Polish shopkeeper with a heart condition collapsed during a race hate crime.
A 53-year-old man and a 39-year-old woman are being questioned by police following an alleged incident at Bramley Shopping Centre in Leeds on Tuesday morning.
The 47-year-old victim, who has a pre-existing heart condition, is recovering at home after being taken to hospital for treatment.
West Yorkshire Police said the suspects were arrested on Friday morning at an address in Armley, Leeds, as part of an investigation into the racially-aggravated public order offence at the victim's shop.
Chief Superintendent Paul Money said: "We treat all reports of hate incidents very seriously and want victims to come forward with confidence, either directly to the police or through our partner agencies, and be fully reassured that their complaints will receive the appropriate response.
"We are very conscious of the increased focus on incidents of this nature at this time and hope that people will be reassured to see that we have acted promptly to progress this investigation.
"Officers from the local neighbourhood policing team will be continuing to provide additional reassurance in the area and we will continue to respond appropriately to any other reports we may receive from anywhere else in the district.''
On Thursday, the force said it had not seen an increase in hate incidents reported in West Yorkshire since the EU referendum result, and it reassured the public that such incidents will not be tolerated.
Temporary Assistant Chief Constable Angela Williams said: "While we have not seen a rise in hate incidents reported to West Yorkshire Police since last week's referendum result, we understand the heightened concern in some communities and are aware of the increase in reports nationally to various agencies.
"West Yorkshire is home to richly diverse communities and I want to be clear that there is no excuse for hatred and intolerance on the grounds of race, faith, disability, sexual orientation or gender.''
Incidents can be reported at www.westyorkshire.police.uk/hatecrime, which also contains links to partner organisations.