Threats Made To College in Hull
15 January 2016, 09:39 | Updated: 30 March 2016, 13:50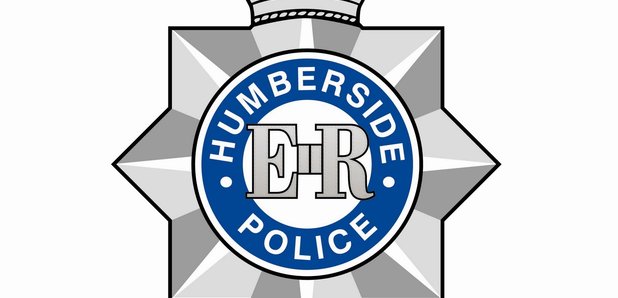 Humberside Police were called at 08.25 today by Wyke College on Bricknell Avenue, Hull to state that they had received threats to the college staff and pupils.
Humberside Police take all threats seriously and will investigate the incident. As a precautionary measure the college have taken the decision to close the college while a fully investigation is carried out.
It is not thought that there is a threat to the safety of the staff, students or public however Humberside Police officers have been deployed to the location to provide reassurance and complete an investigation into the threats received.
Following initial investigations into threats received at Wyke College in Hull today, Humberside Police believe this to be one of a number of hoax emails sent to educational facilities worldwide.