Sheffield Fatal Crash Treated As Hit And Run
14 August 2015, 15:55 | Updated: 30 March 2016, 13:50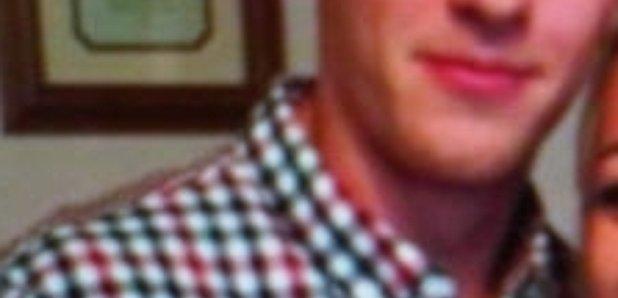 Police investigating a fatal car crash on the A57 near Beighton now think it was a hit and run.
19-year-old local man Bradley Byrne was killed in the crash last Friday.

Officers investigating the crash now think a BMW was involved which left the scene.

Inspector Steve Askham, from South Yorkshire Police's Serious Collisions Unit, said:
"This investigation is now being treated as a fail to stop collision and we need to identify and trace that missing vehicle, which we believe is a BMW.

After speaking to a number of witnesses, we now believe a silver or grey coloured BMW, possibly a 3 or 5 series model, left the scene following the collision.

The BMW is thought to have been travelling towards Rotherham, like the Seat Bradley was driving, when the collision occurred. I would urge that driver, who will have witnessed the incident, to come forward and tell us what happened."

The incident was reported to police around 11.24am on Friday 7th August, when the black Seat Leon Bradley was driving in the direction of Rotherham on the A57 collided with white Renault van travelling in the opposite direction.

Both vehicles collided around 800 metres before the junction with Rotherham Road killing Bradley and seriously injuring his female passenger and the 41-year-old male van driver.

Witnesses should call 101 quoting incident number 371 of 7 August 2015.