Sharp Rise in Kids Getting Naked Pics on SnapChat in Yorkshire
5 September 2016, 06:00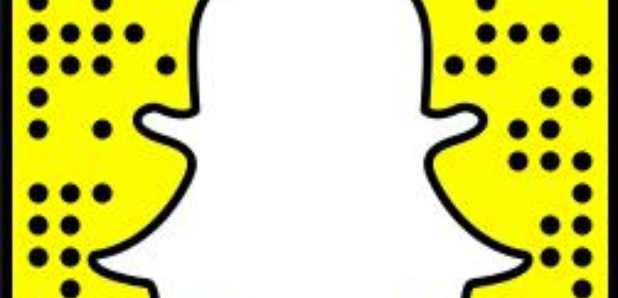 As kids head back to school, a Capital investigation has found there's been nearly 150 reports of under 16 year old's sharing naked pictures on social media across West Yorkshire in the last year.
That figure compares to just THIRTEEN five years ago and it an 1000%.
The youngest victim was just eight-years old.
Forty-four of the reports in 2015-2016, related to Snapchat. People using the app, can send pictures that disappear after 5-10 seconds. However, the recipient can screenshot the picture.
Detective Chief Inspector Vanessa Smith - leads West Yorkshire's cyber crime team. She told Capital "The photographs are there permanently. Once you send the photographs, they are out there. You don't own the photographs and you've got that lack of your control. I would ask children to look at the photographs and ask are you happy for that to be known to everybody on the world wide web. Its not just going to go to yur friends. Potentially it could go to anybody."
Capital has been speaking to one mum about her and her daughter's experience with SnapChat