Search For Vicar On The Run Moves To Europe
24 July 2015, 17:39 | Updated: 30 March 2016, 13:50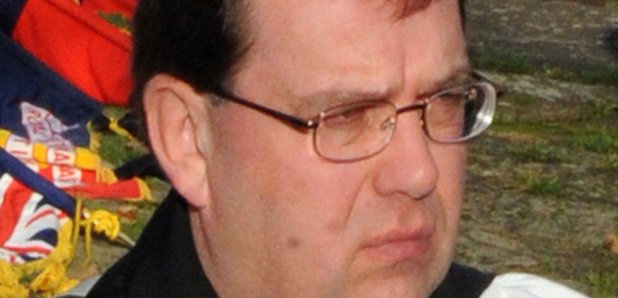 Police continuing their search for 50-year-old Simon Reynolds have issued further details in a bid to locate him.
Reynolds was convicted at Sheffield Crown Court on Thursday 23 July of four counts of theft, following a short trial.
He failed to attend back at court yesterday afternoon when the jury returned their verdict and a warrant was issued for his arrest.
Officers have been following a number of lines of enquiry in a bid to locate Reynolds, including working with police forces in England and overseas. .
Detective Chief Inspector Steve Whittaker, who is working on the investigation to find Reynolds, said:
"Simon, your friends and colleagues are very worried about you and we need you to get in touch with police.
"It is in your best interests to return as soon as possible and allow the justice process to take its course"
Police do not hold a photograph of Reynolds but he is described as being around 5ft 10ins tall and of heavy build.
He wears glasses and was last seen wearing a beige linen jacket and dark trousers.
At this time, the police believe that Reynolds may have travelled to mainland Europe and further enquiries are ongoing with Interpol.
Anyone who has seen Reynolds, or who knows his whereabouts, should call 101 quoting incident number 864 of 23 July 2015.