River Safety Summit In York
19 September 2014, 15:00 | Updated: 30 March 2016, 13:50
There is a big meeting being held in York to discuss how to make the River Ouse safer for people on nights out.
The families of two young people who drowned in the River Ouse in York are speaking at a summit trying to make the waterways safer
It follows the deaths of Megan Roberts and Tyler Pearson who both died following a night out drinking in the city.
It's thought Megan fell in water while Tyler tried to swim across the river as a dare.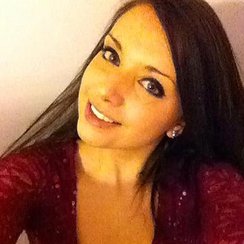 Their parents and York's Police Commissioner are focussing on the drinking culture among young people in York as well as making the river banks safer
Police and Crime Commissioner for North Yorkshire and the council are holding the event in York.
A series of new videos have been released from the families to show the dangers.
Megan Roberts' mum Jackie Roberts is one of those involved -